Dunne to enter professional ranks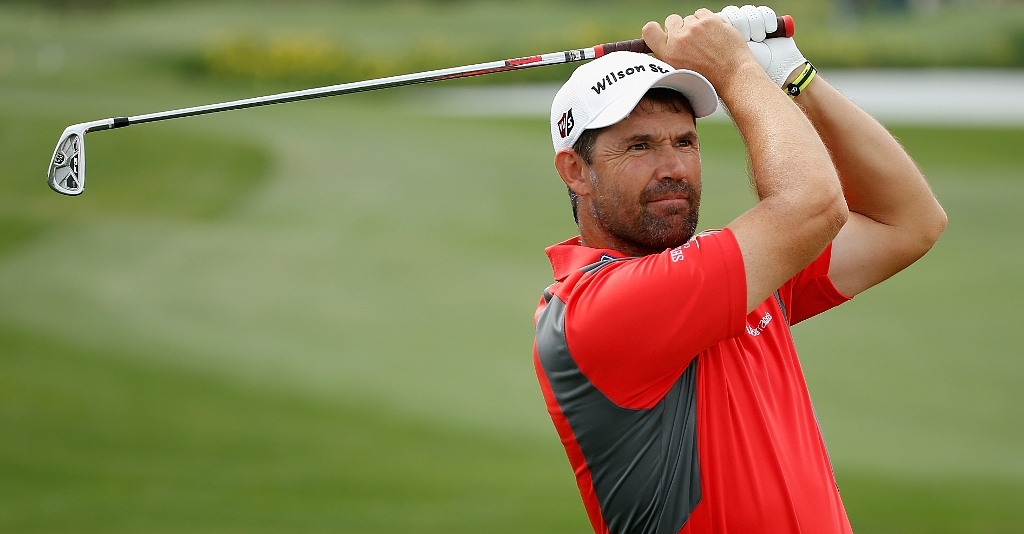 After playing himself into the final pairing at the Open on Sunday, Irish amateur Paul Dunne will soon turn professional.
While the 22-year-old would shoot a disappointing final round of 78 to drop down the field into a tie for 30th, he drew wide recognition for his sterling performances in the first three rounds.
On Tuesday, the University of Alabama graduate's father confirmed his son would join the paid ranks following the Walker Cup in September.
"Certainly once the Walker Cup is over, whether he's selected or not, he's certainly going to have a go at turning professional," Colum Dunne told RTE.
Dunne already has the backing of former US Open champion Graeme McDowell, a fellow University of Alabama alumnus, who believes he has what it takes to succeed at the top level.
"I played with him early in the week and he hit the ball very well with a technically-correct swing. Listening to a few of his press conferences he seems like a wise-old owl for someone his age," said McDowell.
"He seems like a really cool character. I liked his comments about being surprised to be leading an Open Championship but not surprised about the numbers he shot. He has that Jordan Spieth maturity to him a little bit."
Had Dunne producing a strong final round at St Andrews on Monday, McDowell would have recommended he turn pro immediately.
"If he had a good finish I don't know what he would have needed to have waited for the Walker Cup for," McDowell added.
"The Walker Cup is one of the fondest memories of my career but it means nothing as soon as you press the professional button.
"He needs starts and has an opportunity between now and the end of the season to perhaps get his European Tour card and those extra five weeks could be beneficial to him. It is a tough call and I'm not the guy to advise him."
Dunne was one of five amateurs to make the cut at St Andrews and there was intense competition for the Silver Medal, won eventually by American Jordan Niebrugge.
"When you see three amateurs within three or four shots of the lead it says how good they are," said McDowell.
"It is a belief and acceptance level of competing at the top level as a youngster – 19, 20, 21 years old. There is a readiness that is there what wasn't there when I was turning pro.
"I am probably a bad example as I had never been to a professional tournament until I played in one (as a professional).
"Tiger Woods and subsequently Rory McIlroy and Jordan have raised the bar to say you don't have to be a late 20s- early 30s mature veteran to be able to compete in the top tournaments – the WGCs (World Golf Championships), majors – you can do it right this second."