Dunne: I'm well capable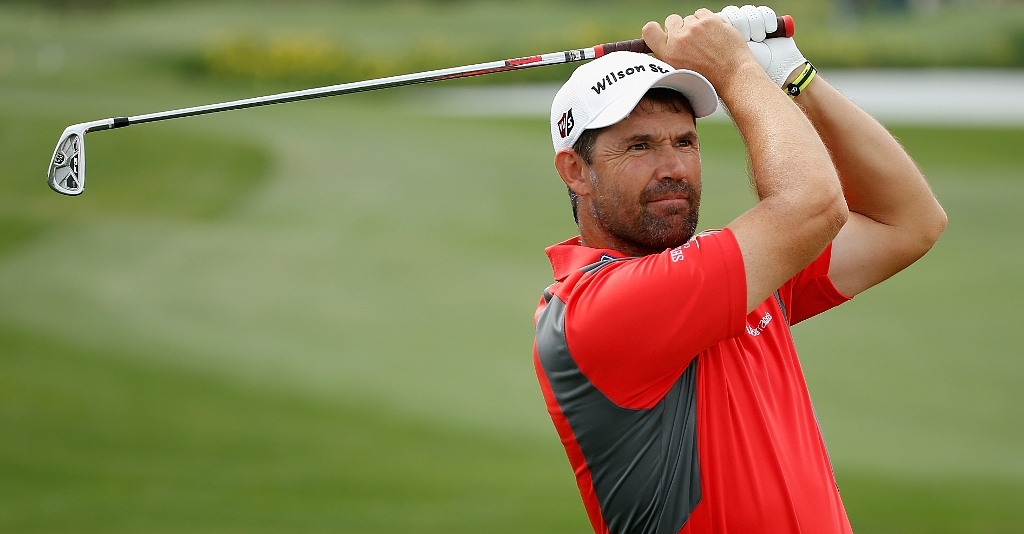 Paul Dunne is looking to make history at the conclusion of the 144th Open Championship on Monday.
The Irishman is one of two amateurs that find themselves in the top ten heading into the final round at St Andrews on Monday.
Dunne is in a three way tie for the lead with 2010 winner Louis Oosthuizen and Jason Day with just one round to play on the Old Course.
The Dubliner earned his place at the third major of the year following a sizzling final round of 65 at a qualifying tournament in Woburn, England.
"I'm well capable of shooting the scores that I need to win if everyone else doesn't play their best," said the confident 22-year-old on europeantour.com.
"Whether it happens or not, I can't really control. I can just go out and try to play my game and see where it leaves me at the end of the day. Hopefully I play great again and post a good number.
"It's surreal I'm leading The Open, but I can easily believe that I shot the three scores that I shot. If we were playing an amateur event here, I wouldn't be too surprised by the scores I shot. It's just lucky that it happens to be in the biggest event in the world.
"Hopefully I can do it again tomorrow, but whether I do or not, you know, I'll survive either way."
In 1927, amateur Bobby Jones lead The Open going into the final round and the American went on to claim the Claret Jug at St Andrews, becoming the first and only amateur to do so.
Dunne is just the second amateur to lead after 54 holes and he will be hoping he can follow in Jones' footsteps