Dufner returns slimmer and trimmer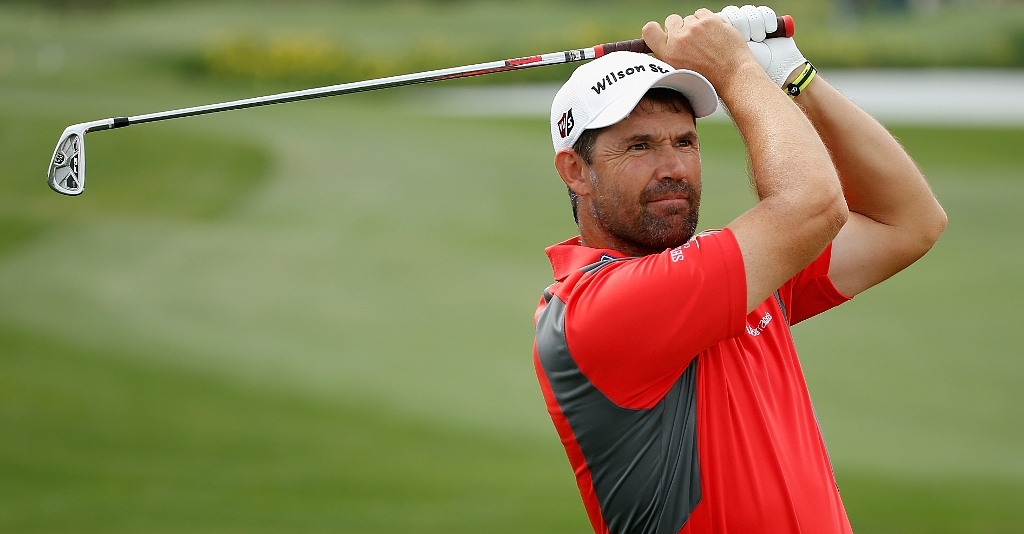 Jason Dufner said he was left with no choice but to slim down considerably ahead of his return to the PGA Tour this week.
The 2013 PGA Championship winner has been out of action in the States since August due to neck and shoulder problems, missing out on the lucrative FedEx Cup finals and the Ryder Cup last year.
Dufner did return for a few tournaments in Asia and Australia in October and already looked somewhat slimmer, but he returns to PGA Tour action at this week's Humana Challenge a full 20 pounds lighter than when he last played Stateside.
Dufner's weight loss is down to switching to a gluten-free diet, and the American said the change in lifestyle was necessary in order for him to be able to continue to compete at the highest level.
"If I didn't do it, I wasn't going to be able to play golf, so it was pretty simple for me," said the 37-year-old. "I haven't felt good for two or three years, to be honest with you.
"It kind of came to a head last year. I couldn't play. I missed the play-offs, missed the defence of my PGA championship, more than likely missed playing in the Ryder Cup because of it.
"I'm not really ready to give the game of golf up yet. And I needed to make some changes, so I did."