Dubuisson: The fight of my life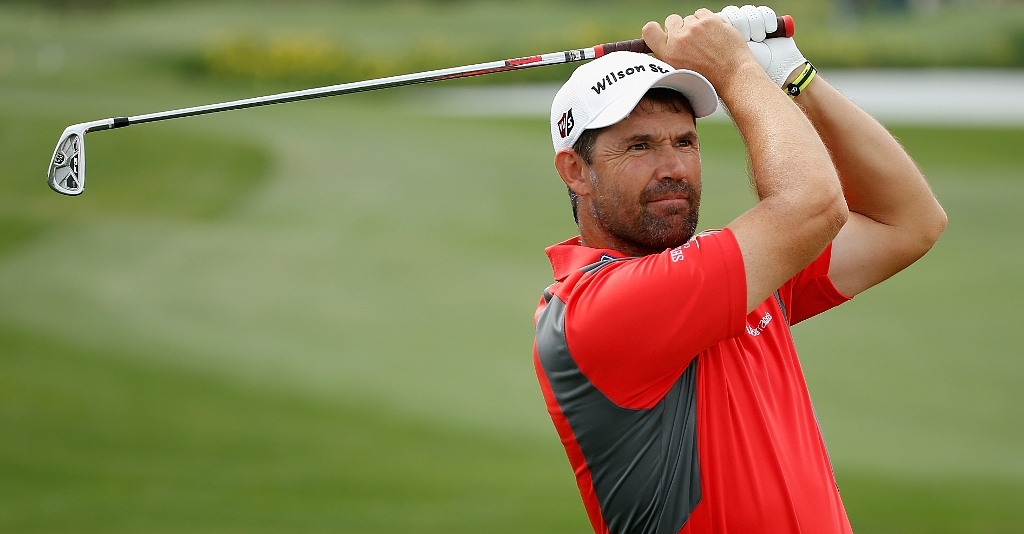 Newly crowned champion Victor Dubuisson said the final round at the Turkish Airlines Open was the toughest day of his golfing life.
The Frenchman had to fight off the challenges of world class players like Tiger Woods, Justin Rose and Ian Poulter to claim his maiden European Tour title on Sunday, but admits the biggest fight he had to win was with himself.
Asked which was tougher, battling the likes of Tiger Woods or battling the demons in his own head, Dubuisson said: "Fighting myself of course.
"I am very proud of the way I fought myself … because it was the toughest day of my golfing life. I played great on the front nine but I struggled on the greens.
"On this course level-par is a good score but against this level of players you cannot win a tournament with a level-par score, even with a five-shot lead.
"On the back nine I tried my best to make some birdies and I made a great putt on 17. It was one of those putts you make to make a dream come true," he said in reference to the 25-footer that effectively sealed his two-shot victory.
So caught up in his triumph was Dubuisson, that he did not even realise that the win had in all likelihood secured him a place in next year's Masters.
"I did not know about this," he told reporters. "Playing the Masters would be a dream of course – it's amazing what you've just told me.
"I have never played a U.S. PGA Tour event. I really hope I will play next year if I maybe get one or two invites."