Dubuisson happy with approach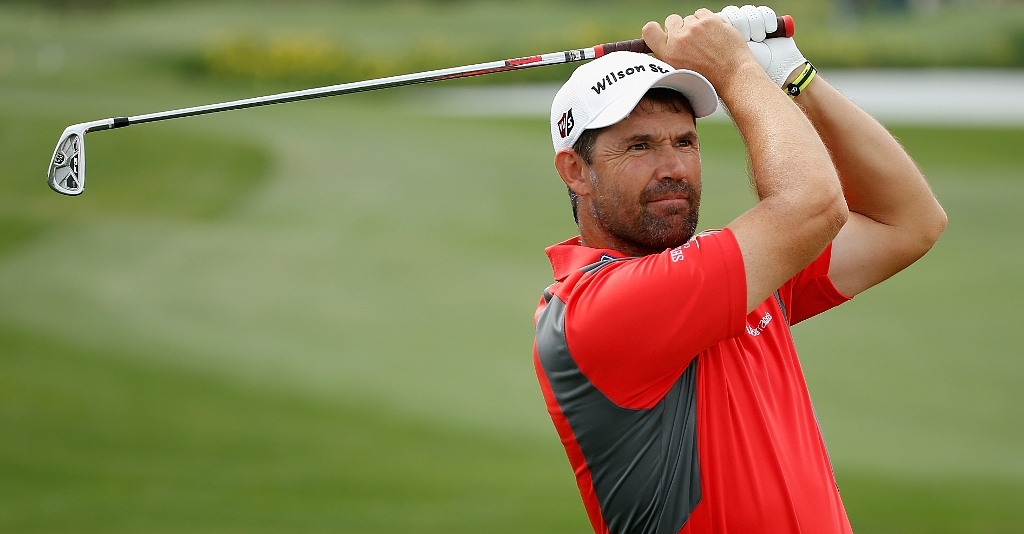 He may not have walked away with the WGC-Accenture Match Play Championship trophy, but Victor Dubuisson is pleased with his week in Arizona.
Despite playing in his first match play event, the Frenchman made it all the way to Sunday's final where he was beaten one-up by Jason Day on the 23rd hole at Dove Mountain.
What made the 23-year-old's performance even more impressive was the fact that it was only his fifth appearance on the US circuit yet he looked like a seasoned pro when he beat the likes of Bubba Watson, Graeme McDowell and Ernie Els en route to the final.
The Cannes native also found himself behind quite early against Day as he was three down and then staged a brilliant comeback only for Day to pip him to the title.
Although it was a case of so close but yet so far, Dubuisson is delighted with how he approached things from day one on Wednesday.
"I'm happy but, at the same time, disappointed because this afternoon I didn't play very well," he said.
"I just battled, especially the back nine. And at the end, I really battled hard because I wanted to take a chance, at least try to take my chance.
"I've learned that my nerves, my mental approach, can be very solid in a difficult situation. I've learned that anything can happen. I did well this week and I had some good nerve against my opponent. I know what I have to do now to improve."
The victorious Day was also impressed with how his opponent refused to give up.
"Vic coming down the stretch was just unbelievable," the Australian said. "I've never seen someone as young, apart from Jordan Spieth, and in the old days, Tiger Woods, how clutch he was, especially out of the cactus.
"I kept shaking my head because it was so surprising because there was a couple of times there where I thought he was absolutely dead. The tournament was mine (to win). I'm just so thankful to be here right now."