Donaldson: Win a dream come true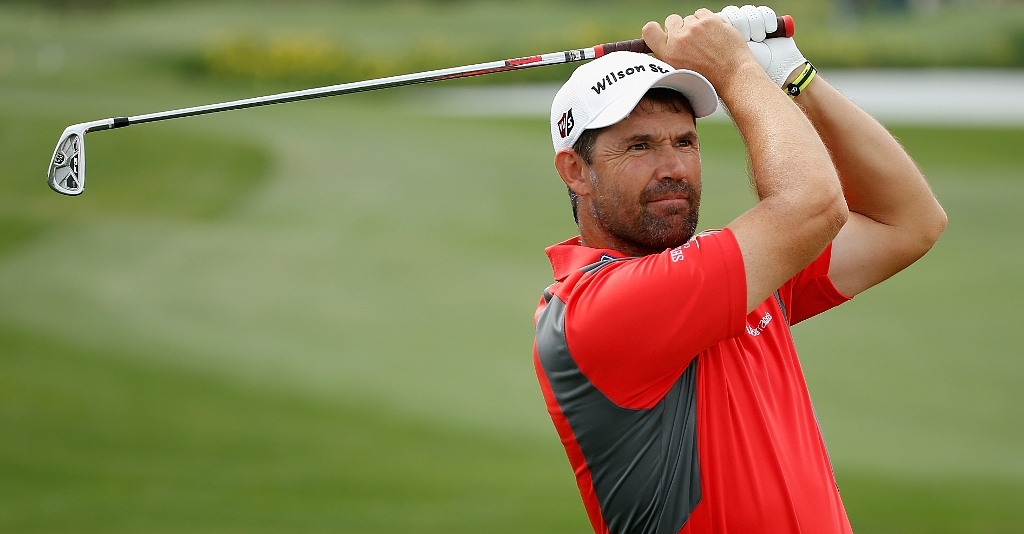 Sunday's Ryder Cup victory at Gleneagles was like the realisation of a "dream" for Welsh golfer Jamie Donaldson.
The 38-year-old played impressively throughout the three-day event at the Scottish course, pairing up with Lee Westwood for two foursomes victories before winning the singles point that sealed the victory for the European team.
Donaldson beat Keegan Bradley four and three, with the American conceding the match after a brilliant pitch to the 15th green by his opponent.
"It was pretty special, the fact it came down to me, you dream of these things," Donaldson said.
"But what is more important is that the team won.
"Everyone played pretty well and we had a fantastic captain who was inspirational and that was enough to win the cup back.
"It's been more than I expected, it's been amazing.
"You imagine what it is going to be like in the Ryder Cup but when it comes down to it it was bigger and better. There is nothing like it. It is the biggest and best experience of golf you will ever have.
"There was so many people it was like playing in a football stadium every hole."
For several years on the European Tour, Donaldson's professional career struggled to take off as he battled various injuries, but after winning the Irish Open in 2012, he has become one of the Tour's most reliable players.
Nevertheless, he only sealed his place in European captain Paul McGinley's side after winning the Czech Open in August.
"I've got to play really well but hopefully that is the case. I'd been wanting this for so long. You don't want to miss one of these in a hurry," he said.
"But it is brutally hard just to get into the team, before you've even teed it up. I played as well as I could for a year and scraped in by one event.
"It has been an immense week but you can't imagine what it is going to be like until you stand on that first tee."
Donaldson was also quick to heap praise on McGinley, who led the European team with aplomb throughout the build-up and during the event.
"Paul was brilliant – inspirational captaincy. At the end of the day we did enough to win, and that was the important thing," Donaldson said.
"After a long week the most important thing was the team won and we just had a great time. It was awesome team spirit all week."