Donaldson, Mahan penalised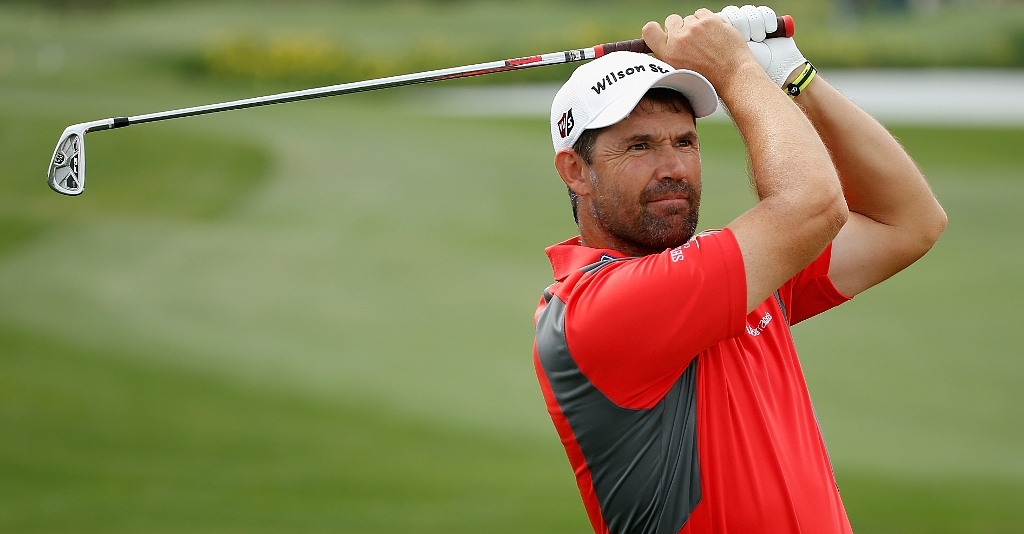 Welshman Jamie Donaldson and his second-round playing partner Hunter Mahan were penalised for a rare error at the US Open on Friday.
The duo were penalised for playing each other's ball by mistake on the 18th fairway at Pinehurst, their ninth hole of the day.
A shot taken using the wrong ball does not count towards a player's score. When the error was noticed on the green, the duo had to return to the spot from where they had hit their second shots and drop the ball under penalty. If they had teed off with the wrong ball on the next hole, they would have been disqualified.
The result was a 72 for Mahan, while Donaldson racked up a disastrous 81. Both players missed the cut, though Mahan would likely have been around for the weekend had it not been for the penalty.
"It was one of those things I couldn't explain to you," said Mahan. "Off the tee it looked like that's where my ball should have been and I couldn't explain to you how it ended up where it did. Just got to pay more attention.
"It's one of those fluke things. I've played a lot of rounds of golf now and it's happened maybe one time before."
Mahan's caddie John Wood was quick to shoulder the blame, adding: "It was 100 per cent on me. I was the first one to the ball. It's a rhythm you get into as a group. And if I'm the first one there, I go to a ball, I get a yardage. There's no reason for Hunter to think that I went to the wrong ball or Jamie or Mick (Donaghy, Donaldson's caddie) to think that I went to the wrong ball. So I think it's mostly mine.
"Off the tee it looked like Hunter's (ball) was in the left centre and Jamie's was on the left edge. And we got up there and they were switched and we didn't realise it."
Players usually mark their ball in a distinctive way to prevent such mistakes, but Wood added: "They both have kind of an interesting slash across the number, which is not a very common marking. The only thing I can think of is I saw a slash and assumed it was Hunter's, because it's not a very common marking.
"But still, it's hard to believe. I don't believe I did something that epically dumb, but I did. You can't imagine yourself doing something colossally as stupid as that, but I did it. I won't forgive myself very soon after this.
"Hunter was great about it. He had no reaction at all. He went back and hit a good shot and ended up turning around and making birdie on number one."