Donaldson delighted following win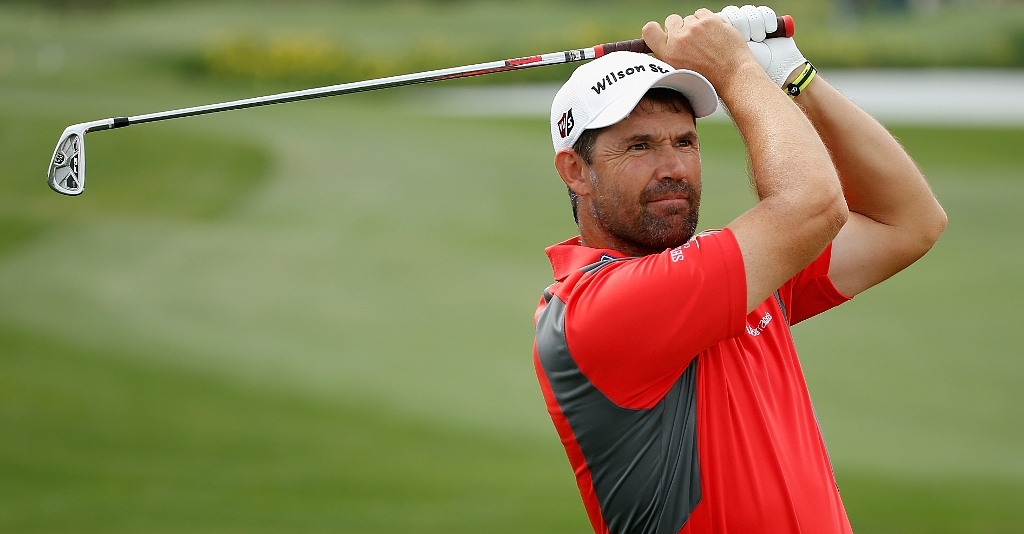 Walesman Jamie Donaldson described his journey in golf this year as remarkable after he struck the final nail into the US coffin at Gleneagles on Sunday.
"It's been a remarkable sort of journey for me, I suppose, over the last couple of years," Donaldson said after he beat Keegan Bradley 4 and 3.
Prior to this splendid moment which saw team Europe home on the 15th, Donaldson won two foursomes matches alongside Lee Westwood.
Donaldson only confirmed his place on the team with victory in the penultimate qualifying event and only won is first European Tour title in 2012 having played in the second-tier Challenger tour until 2007.
"I spoke to Paul (McGinley) before the team was selected," he told reporters.
"I had just had two weeks in America playing the Bridgestone and US PGA and hopefully securing my place there, and I didn't.
"I went to the Czech Masters and played really well and did enough there to secure my place on the team. So yeah, it's a pretty incredible experience for me to get on the team and then be part of a winning team, as well. It's been an amazing few weeks."
With 13 and a half points already on the board, Donaldson initially made sure Europe would retain the trophy as holders by guaranteeing half a point against Bradley by holding a four-hole lead with four to play.
He then sealed the outright victory in style, placing his approach to the 15th inches of the hole which prompted the respective captains to shake hands before he had reached the green.
"I hit a really good tee shot down 15 and I had 140 yards to the hole which is a perfect wedge for me," the 38-year-old noted.
"Sometimes you can hit a really good tee shot and not have a good yardage and you've got to make something up. But it was a perfect number for a wedge with it being downwind.
"So all I had to do was get it on line and it was going to be the right club.
"For it to finish a foot from the hole, it's obviously quite a bonus. In the air, you're just hoping it's going to be good and it turned out spot on. So, yeah, it was quite a way to finish."