Donald: You can't write off Tiger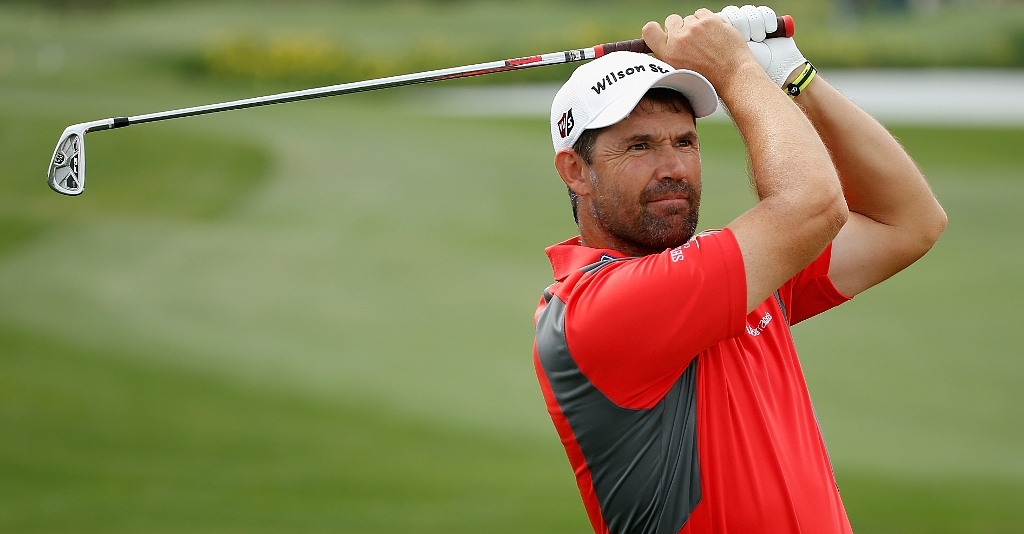 Luke Donald has refuted reports indicating that he had written off Tiger Woods as a spent force.
Luke Donald has refuted reports indicating that he felt the Tiger Woods era was over, saying that he would never be so naive as to write off the former World No 1 as a spent force.
England's reigning world number one goes into this week's BMW Championship at Cog Hill Golf Club in Lemont, Illinois, ranked fourth in the FedEx Cup standings and looking to close in on the top three.
Woods, sidelined for much of the 2011 season with a knee injury, did not qualify for the play-off event and has slipped to 46th in the world as he has struggles to get back to even a shadow of his best.
"I don't recall ever saying Tiger's era is over," Donald said.
"I've certainly said in the past I think it's tough to come back from physical injuries. I've had some, and obviously being away from the game for so long, it's certainly not going to be easy for him to get back to where he was.
"I wouldn't doubt that Tiger will come back and win again. Whether he'll win as prolifically as he did a few years ago, I'm not sure. Whether the Tiger era is over, I don't know.
"Obviously there's a lot of great young players coming up and showing a lot of talent, but certainly I would never be naive enough to write Tiger off.
"He has a tremendous amount of talent, and I'm sure when he starts playing a little bit more that that will start showing again."
Donald's focus at the Cog Hill Golf & Country Club is on closing down the American trio Webb Simpson, Dustin Johnson and Matt Kuchar, who occupy the top three places in the FedEx Cup standings.
The 33-year-old, who tees off for his first round alongside Brandt Snedeker and Jason Day, finished in a tie for third in his last tournament, the Deutsche Bank Championship, and admits he will likely have to pick up a victory soon if he is to win the FedEx Cup.
"During the play-offs, week in and week out the goal is to win," he added. "It's good to be consistent and have chances, but nothing is better than winning. You would have thought the champion should have at least won one of the play-off events."
Steve Stricker also had words of encouragement for Woods, who has been guaranteed a spot in the United States' Presidents Cup team, despite his lack of form.
"I'm glad that he's going to be picked," said Stricker, who lies eighth in the FedEx Cup standings. "I would imagine that we'll pair up again over there in Australia.
"He hasn't played that much this year, but I think he deserves to be on the team based on what he has meant to the game over the years.
"He's been on a number of these teams. I don't think anybody is surprised that he's on the team. I'm not surprised that he's on the team.
"And I think this could serve him well, too. I think this will give him some motivation for the rest of this year to try to get his game going. He's got something to look forward to and to practice for, to get ready for. I'm sure he'll be ready."