Donald on his swing tweak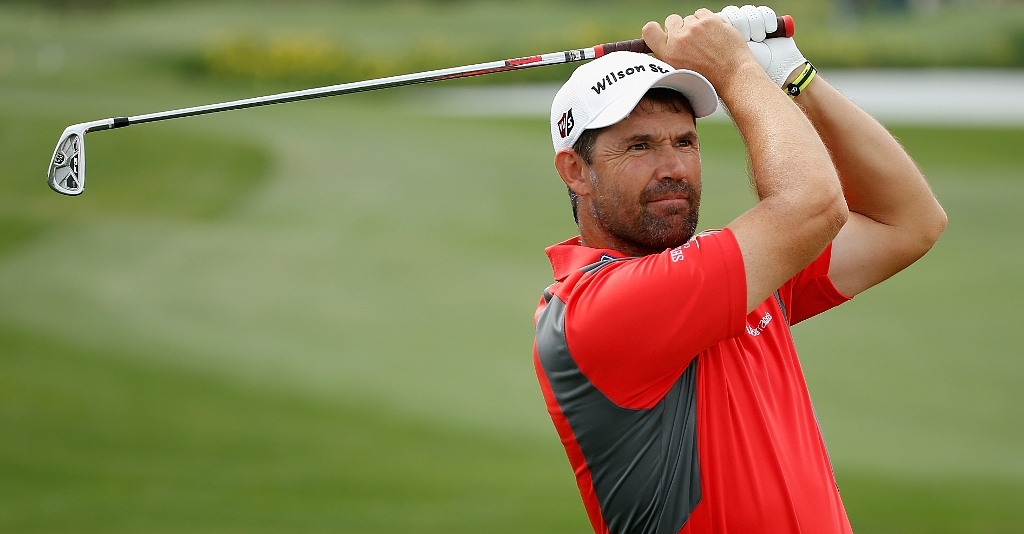 Luke Donald's plummet down the world rankings has resulted in his swing undergoing a massive overhaul.
The Englishman was the top ranked golfer in the world after winning the WGC – Accenture Match Play Championship and the BMW PGA Championship in 2011.
However, Donald has not won on the PGA or European Tour since his second BMW PGA Championship in May 2012.
"I decided at the end of 2013, I think the impetus was playing with Justin [Rose] a little bit in that final round at Merion [in the US Open] and just seeing how good his ball-striking was," revealed the 37-year-old on golfmagic.com.
"I thought that was a part of my game that if I improved a little bit, would give me a better chance to win majors. I went to Chuck Cook and worked with him for 13 months or so. What he was trying to do in my swing I wasn't really accomplishing.
"The positions he wanted me to get in, my body physically would have taken a long time to do it. Just to break down the DNA in my golfing was tough.
"He was trying to get me a little closer to a one-plane swing where I would use my bigger muscles and hit the ball more with my turn and take the hands out of the swing.
"But in an effort to get very deep, my hips would go left and my upper body would go right and from that position, it was very hard for me to do that. I liked his method. I liked Chuck. Unfortunately it wasn't right for me."
This prompted another change for Donald, who went back to old swing coach Pat Goss for further adjustments.
"At the end of 2014 I decided to go back with Pat and we've been working on some of the stuff we worked on for the last 15 years," he added
"The aim wasn't to get back to where I was in 2011. There are certain parts that I did with Chuck that I'll maintain and will stay in my swing.
"I'll still keep the club as deep as possible and take the hands out, but as much as my body will allow. It's a little bit of a mixture of both. I think I focused too much on my weaknesses. The focus now is a little bit more on my strengths.
"There have been moments on the course where I've been very down and disappointed and frustrated, all those words. But there's nothing great that comes out of moping. I'm actually closer than probably people would have thought."