Donald: I could have been picked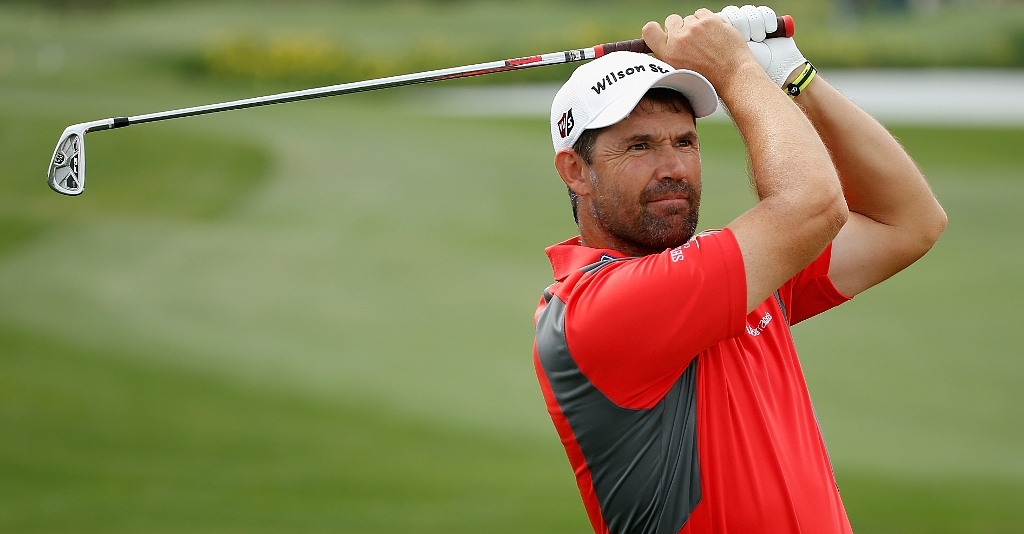 In his first interview since missing out on the European Ryder Cup team, Luke Donald speaks about his disappointment.
After he failed to qualify outright, the Englishman was overlooked by captain Paul McGinley as a wildcard pick. Instead, Ian Poulter, Lee Westwood and Ryder Cup debutant Stephan Gallacher were picked.
"It was disappointment mixed with anger," revealed the 36-year-old on telegraph.co.uk.
"I could have been picked ahead of Lee, Stephen or Ian and feel I could have justified the wild card. But it was not anger directed at Paul or anyone, just at the fact I'd put myself in that situation.
"Let's face it, but for a few instances during the season I would have qualified by right. If Matt Kuchar had not holed that bunker shot at the last to deny me the win at Hilton Head and if Rory [McIlroy] had not got on that birdie run on the back nine at Wentworth I could have won there.
"All these things flash through your mind when you're trying to come to terms with it. But then, the last few months I did not play well at all and you realise you can't blame anyone but yourself. Not to say the disappointment didn't sit with me for a few weeks. It did."
Nevertheless, Donald sang the teams praises and admired McGinley's captaincy. He added that team Europe must be something right as they continue to dominate the iconic competition.
"It's not my place to comment…but look, Europe have won eight out of the last 10 matches and to my mind that cannot be a coincidence," said the former wolrd number one.
"There must be things we are doing right and things the US continue to do wrong. It's not really our problem. We have to carry on the way we are doing it."