Donald hopes for change in fortunes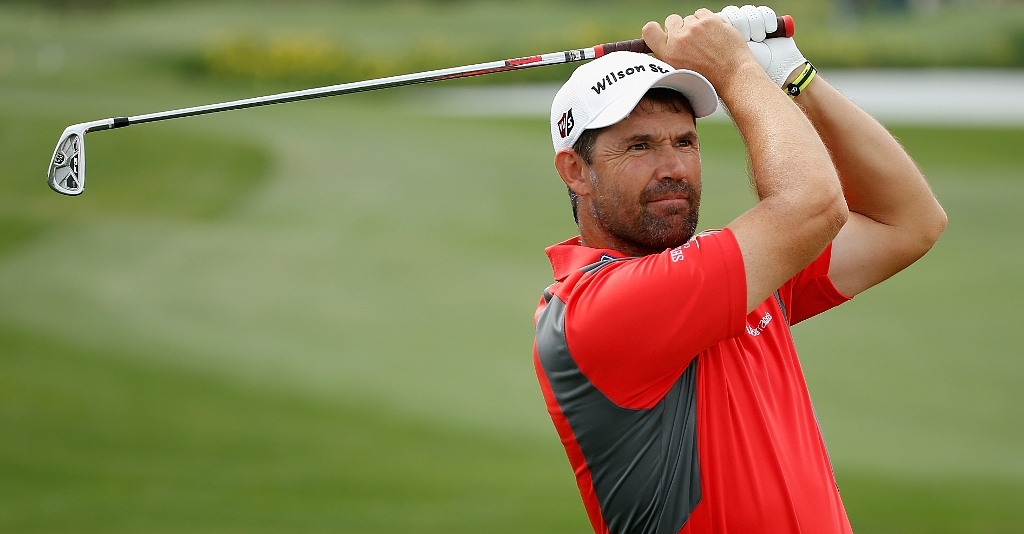 Although Luke Donald knows the Conway Farms course better than anyone else, he doesn't start this BMW Championship as one of the favourites.
The former world number one is a decade-long member at the Illinois course and is intimately more familiar with it than the other 69 players in this weekend's field.
However, the Englishman has been struggling with his swing for most of the season and showed little of the form that saw him sit atop the world rankings for 55 weeks.
In an attempt to arrest the slide he, he severed ties with long-time swing coach Pat Goss and approached the man who helped Jason Dufner win his first major – Chuck Cook.
"With Pat, it was a little bit more lateral movement and a little bit more flip with my hands," Donald said on Tuesday.
"Now I'm really trying to get the club a little bit deeper and use a bit more turn with my bigger muscles.
"Hopefully, I'm going to be more consistent tee to green and control the trajectory and the line as well. So far, I'm seeing results."
After starting the season as the world's second best player, Donald slumped to 54th on the latest FedEx Cup standings and failed to make the cut at both the PGA and Open Championship.
Furthermore, he struggled to a final round of 75 to finish in a tie for eighth place while playing partner Justin Rose won his first major title, at the US Open in June.
"It doesn't matter how good you are at short game. If you're not hitting enough fairways and greens at majors, you just can't win them," Donald said.
"I feel like I needed to get a little more consistency in my game. I have a little bit of a hand-fashioned swing where I use my hands a bit too much and not rely on the bigger muscles, which is what Chuck is trying to get me to do."
In the short term, Donald has retained Goss's services.
"Outside of telling my brother that I didn't want him to caddy for me anymore, it's probably the second-toughest decision I've had to make on a golf course," Donald continued.
"I've had a lot of success with Pat. I got to number one. I certainly would never take anything away from what we did together.
"But as a player, you always know what you feel inside. And I want to feel a bit more in control of my ball when I'm over it.
"It takes one good week to rescue a year.
"I certainly have a great opportunity to do that. I have a little bit of an advantage having played this course so many times."