Donald honoured to host British Masters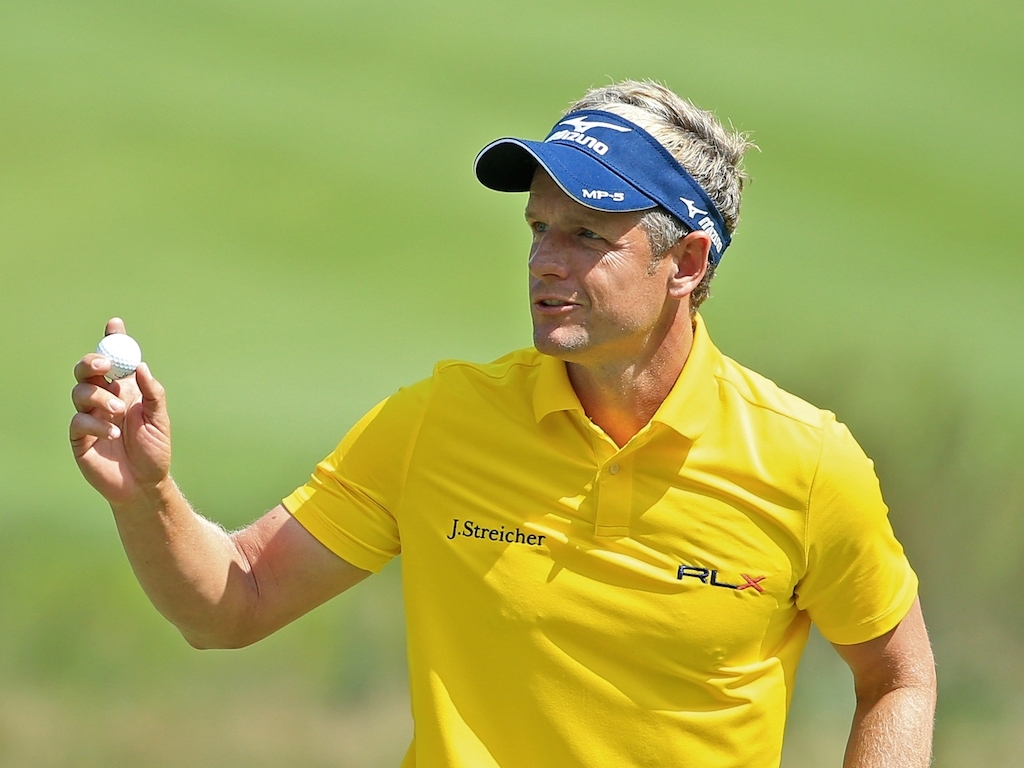 England's Luke Donald will be the host for this week's British Masters and he is keen on returning the tournament to its former prestige.
After creating a reputation as one of the European Tour's most sought after titles in the 1980s and 1990s, the British Masters was a non-event from 2009 to 2014 as public and corporate interest in the tournament dwindled.
However, the competition made a very successful return to the European Tour schedule in 2015 as Matthew Fitzpatrick kick-started his career with his first victory at Woburn. The charismatic Ian Poulter was the tournament ambassador then and the slightly more reserved Donald is the tournament ambassador now.
While the two go about their business on Tour in very different ways, they both share many passions, one of them being the British Masters.
Like Poulter, Donald is desperate to do his bit to get the tournament back on track.
"It would be great to play my part in returning the British Masters to its former prestige," Donald said ahead of the 2016 edition of the tournament.
"There's a big need for more professional tournaments in Britain. They are always so well attended and last year's was obviously a huge success.
"I remember going to watch the British Masters at Woburn a few times, and it was great to watch the likes of Bernhard Langer, Ian Woosnam and Nick Faldo back in the day, and Seve [Ballesteros] of course.
"Obviously, the field was packed with some of the game's greatest players, and I'm honoured to be hosting a tournament with such a rich history and a world-class list of former champions.
"This is my first time as a tournament ambassador and I'm really excited by the challenge. Ian Poulter was the host last season and I've spoken to him about exactly what the role entails. There's obviously a lot of promotion to do, but I'm also keen to put in a good performance.
"Luckily, the European Tour are very sensitive to a player's needs and they will make sure my workload doesn't get too heavy so I can enjoy the week and, hopefully, play some good golf and give myself a chance to win."
The tournament starts on Thursday and will be staged at the historic Grove Golf Course.