Donald happy ahead of Open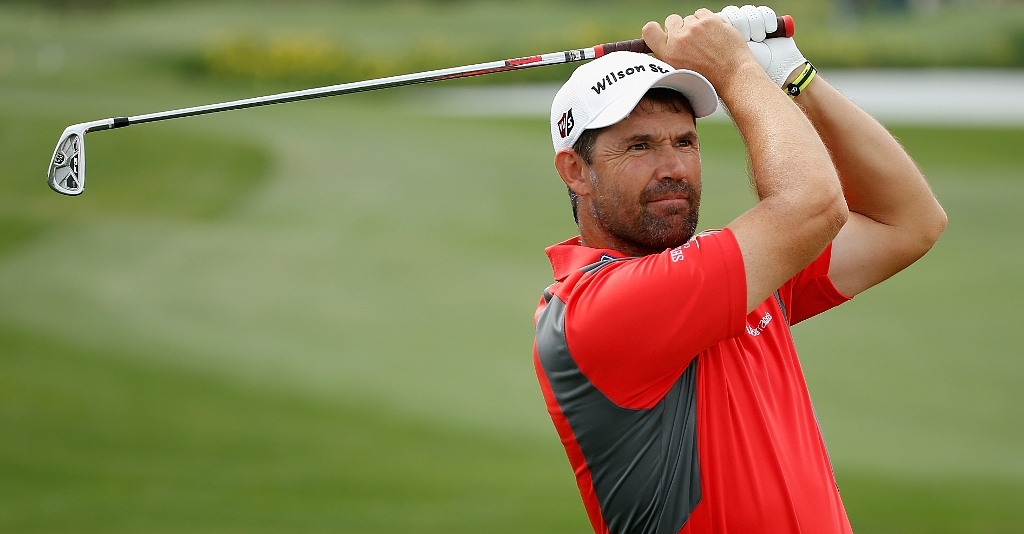 Luke Donald is feeling confident ahead of The Open championship, which tees off on Thursday.
The Englishman will be looking to become the first from his nation to lift the Claret Jug since Nick Faldo in 1992. And what more a special place to attempt that than at St Andrews, the Home of Golf.
"St Andrews is unquestionably the most exciting Open, just the buzz around the town, the atmosphere of St Andrews, the history it has," the former world number told sport.bt.com.
"If you ask any professional if they could win one Open where would it be, it would be at St Andrews just because of the history and everything that's gone on there."
Donald has to cast his memory back to May 2012 for his last win. During that time, he has struggled with his swing and plummeted down the world rankings.
However, the seven-time European Tour winner is finding form at the right time for the third Major of the year, as he is coming off back-to-back top ten finishes.
"The form feels like it's really coming back," Donald continued.
"I am getting a lot more consistency in my game which is something I've been lacking over the last year or so. I am excited about my game and I feel like when the putter really clicks I am going to be up there challenging for tournament wins.
"It hasn't been bad and I am starting to hole a few more, but it's not quite up to my 2011 statistics yet – or Jordan Spieth stats!
"I haven't been out of the 60s in the last eight competitive rounds and that's the consistency that I want. That's breeding a lot of confidence and belief that what I am doing is the right stuff. I am excited about my form and going into next week. I feel mentally and physically in a good spot."