Donald back on track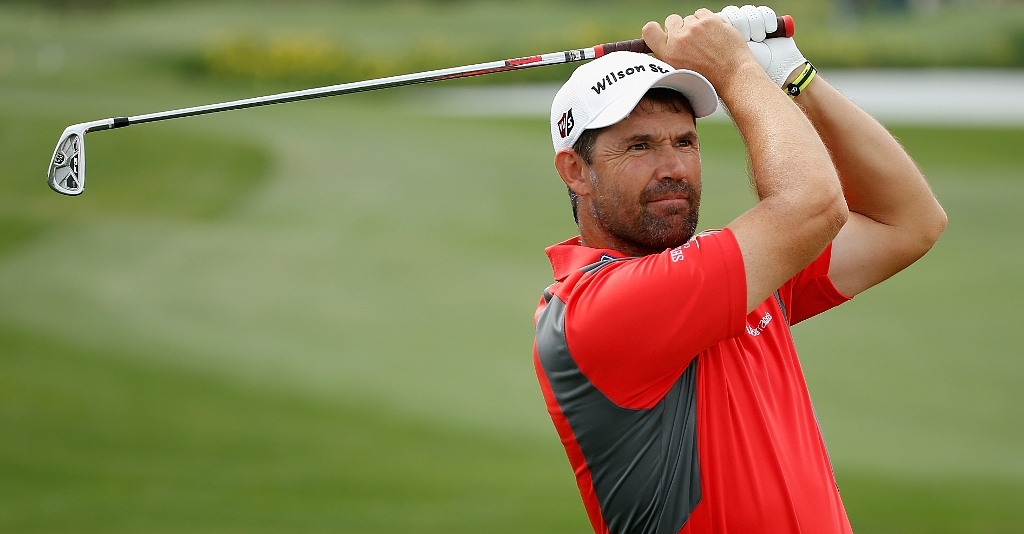 Luke Donald believes he is finally returning to some form that could see him return to the top of world golf.
The Englishman has had a rough couple years, dropping from world number two in 2012 to number 39 in 2014. He also missed out on a Ryder Cup appearance after Captain Paul McGinely chose three other wildcards.
"It's been a bit frustrating lately," the dailymail quotes Donald as saying.
"I've been banging my head against a wall for the last few months. It's tough when you know you are a capable player and it's not quite happening for you.
"For three or four months there I wasn't really making any birdies and this weekend I've started to score well. It's a good sign that it's all starting to come back."
The success Donald is referring to is the impressive five under 67 in the final round of the Turkish Airlines Open on Sunday. He credits the change to his new coach, Pat Goss, who he recently re-united with.
"This game will get to you sometimes but I'm quietly confident with the work I've been doing with my coach and it's starting to pay off," added the former world number one.
"Pat and I are doing meticulous work from 150 yards and in, I'm trying to again be one of the best in the world from that kind of distance. I'm never going to be a power player so controlling the ball from 150 yards and in is important for me.
"Any time you're working on those kind of things it's always difficult because you really want to go out on the course without many thoughts. Right now, I've got a few thoughts out there but every day it seems to be getting a little better.
"I'm trying to be very good again at what I'm usually good at. I had got away from that for most of this season. I don't want to concentrate too much on my perceived weaknesses, like my driving and long irons, but try and focus on my strengths."