Donald and Molinari overlooked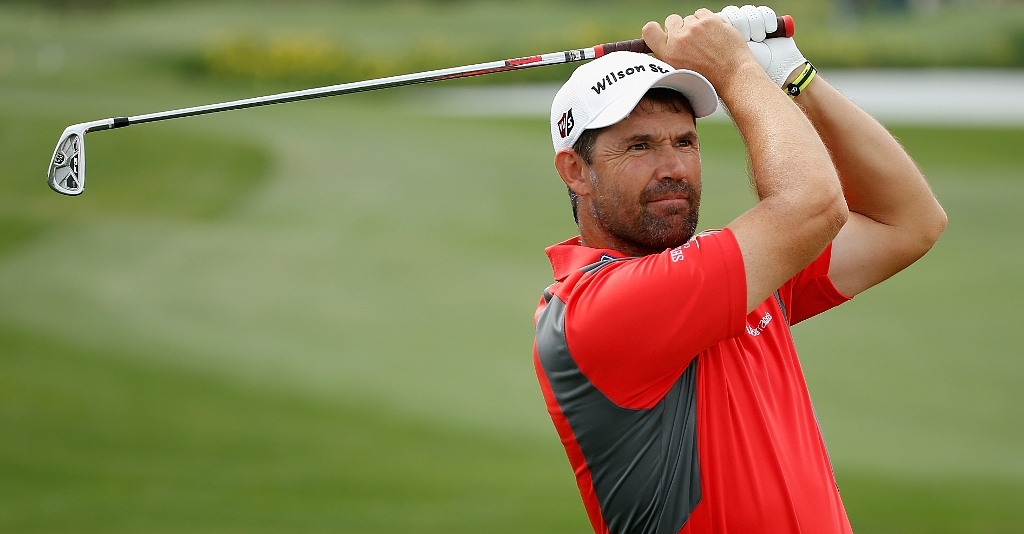 Former world number on Luke Donald and Francesco Molinari have missed out on selection for European's Ryder Cup team.
Captain Paul McGinley named has three wildcards at a press conference on Tuesday. Luke Donald is considered quite unlucky to miss out, as he has a great Ryder Cup record, earning a possible 10.5 out of 15 points.
"That was a very difficult conversation for a number of reasons – personal more than anything else to be honest," McGinley told Sky Sports.
"My relationship with Luke is very close – when played his first ever Ryder Cup match I was his partner in 2004. Every Ryder Cup he's been involved in I've been involved in – the only one that both of us missed recently was 2008.
"He's been an incredible performer over the years and his record in the Ryder Cup is absolutely outstanding. He's a player that will no doubt go on to make many more appearances in the Ryder Cup and it was a very, very, very difficult call for me to make but one I had to do in the interests of the European team."
Meanwhile, Molinari has been the in-form player on the European circuit. However, he did not make the grade and McGinley praised him for accepting the decision with grace.
"Francesco Molinari was a really serious contender," added McGinley.
"We gave him a lot of thought, a lot of consideration and again, just like Luke, incredibly humble and incredibly accepting of my decision on the phone even though it was a difficult call to make.
"I could not have asked two guys to accept the decision in a better way and I think it speaks volumes about them not just as golfers but as people as well."