DJ upbeat ahead of Oakmont test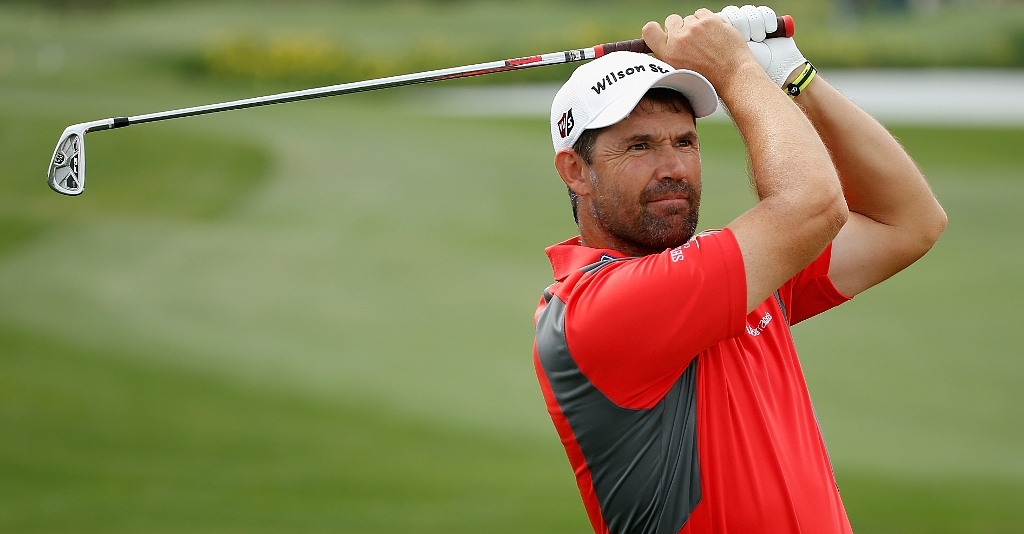 One year on from the disastrous three-putt on the 18th green that cost him victory at the US Open, big hitting Dustin Johnson remains upbeat and says he has no fear about the challenge presented by Oakmont.
Oakmont has been labelled the "hardest course ever" by several of Johnson's fellow players, but the laid back South Carolinian is happy with his form coming into the tournament despite not being able to turn consistency into victories.
"It's always good to be playing well coming into a US Open because you know it's going to be tough," Johnson told reporters.
"This is one place where you really need to control your golf ball. You've got to control your spin and where you want the ball to land, so it's a premium to hit the fairways because the rough's thick and deep.
"You can get a decent lie every once in awhile but the majority of them, they sit down, and it's tough to control it. And then the fairway bunkers are almost a penalty stroke, too, because they're so deep."
Last year's disappointment means the 31-year old is still looking for his maiden major title after 11 top-10 finishes in the big ones, but he is in good form coming into Oakmont with top-five placings in his past two PGA Tour events.
Nevertheless, Johnson is confident his game will hold up this Sunday should he find himself in a similar situation to last year.
"I feel like my game, in those situations, has held up just fine the past few times I've been in this situation. So that's all I'm trying to do is just give myself a chance on the back nine on Sunday."