Disappointed Day reflects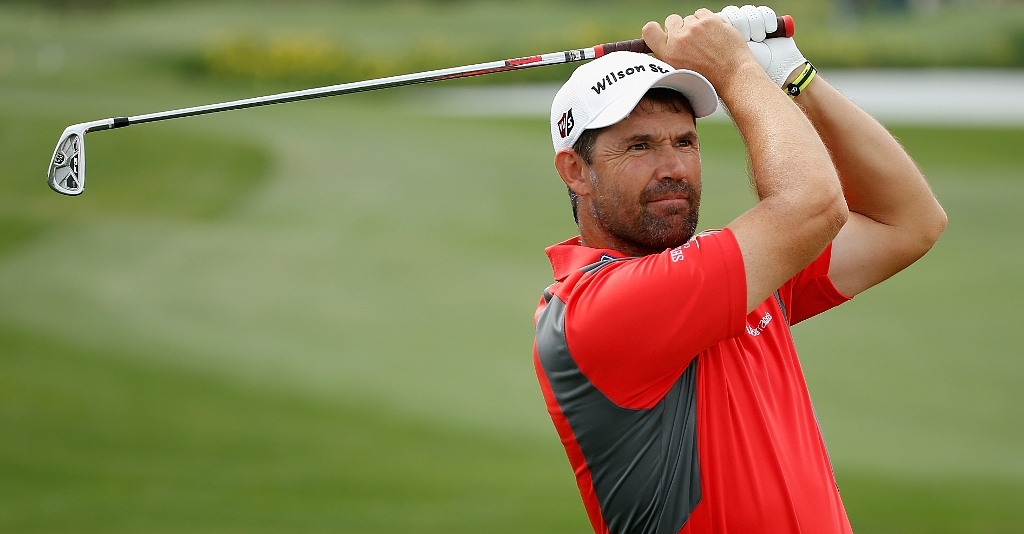 Jason Day reflects on a disappointing final hole at The Open Championship, where his playoff chances slipped through his fingers.
The Australian, who began the day tied for the lead with Louis Oosthuizen and Paul Dunne on 12 under, battled through the round and carded back to back birdies on the fifth and sixth and a number of steely pars.
Day arrived on the final hole on 14 under, with Zach Johnson and Marc Leishman already in the hut on 15 under.
A solid drive and safe second gave the three-time PGA Tour winner a chance to join the playoff. While his 12 foot birdie putt was perfectly on line, it pulled up short of the hole, cueing a flood of tears from the 27-year-old.
"I've been working very hard to try and accomplish my first major, and you know, it's a little frustrating with how it finished," said the Queenslander on pgatour.com.
"But I've been in contention at major championships a lot now, and it just shows I'm doing the right things, and I can't look at it as a negative.
"I'm just a little frustrated because I just walked off the course about five minutes ago. Give it time so I can just sit down and look at what the positives were and move on from there and just try and get better.
"It was just tough to get the ball close to the pins today. I don't know, it's just something that I really want to do, is I really want to have that shot at immortality. It'll soon come my way. I've just got to be patient with it."
Day would finish tied for fourth in the end, notching up his sixth top five finish in a major. He was also in the hunt at the US Open at Chambers Bay, sharing the lead during the final round, but stumbled on the back nine.