DeLaet to play through injury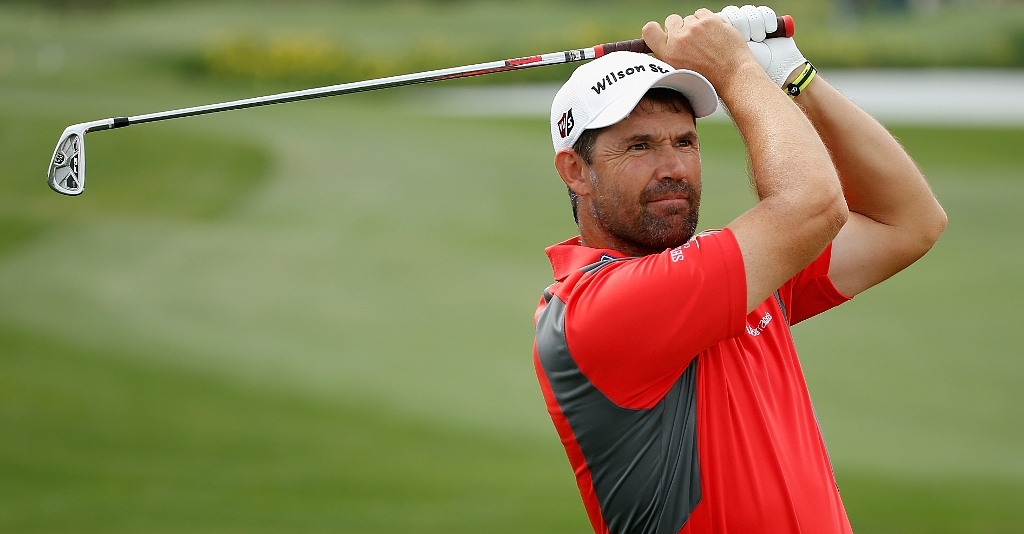 Canada native Graham DeLaet has revealed he played much of his first round at the RBC Canadian Open with an injured thumb.
Despite the injury he suffered on the 12th, DeLaet still managed a solid even par round of 72 at Glen Abbey Golf Course to sit eight shots back of first round leader Emiliano Grillo.
The Canadian, one of 16 at this year's tournament, expects to continue to play through the injury on Friday and says he is confident he can force his way back into the tournament, provided his thumb holds up.
"I was able to kind of grind away there at the end with a couple good birdies on 16 and 18," he told the Calgary Herald.
"We (tee) off tomorrow morning. As long as I feel healthy, if I can shoot 4- or 5-under, (I can) kind of just slowly kind of creep back in this tournament.
"This tournament means a lot to me. Hopefully we can get it figured out."
DeLaet's compatriot Nick Taylor is two under par and admits the Canadians in the field feel an added pressure when the tournament comes around, considering no local has won the RBC since Pat Fletcher in 1954.
"I think we pressure ourselves. We just really want to play well just for this tournament for the fans, being the one tournament a year in Canada.
"But it's nothing but support that all the fans have given us. It's more ourselves."