Delacour leads on Sunday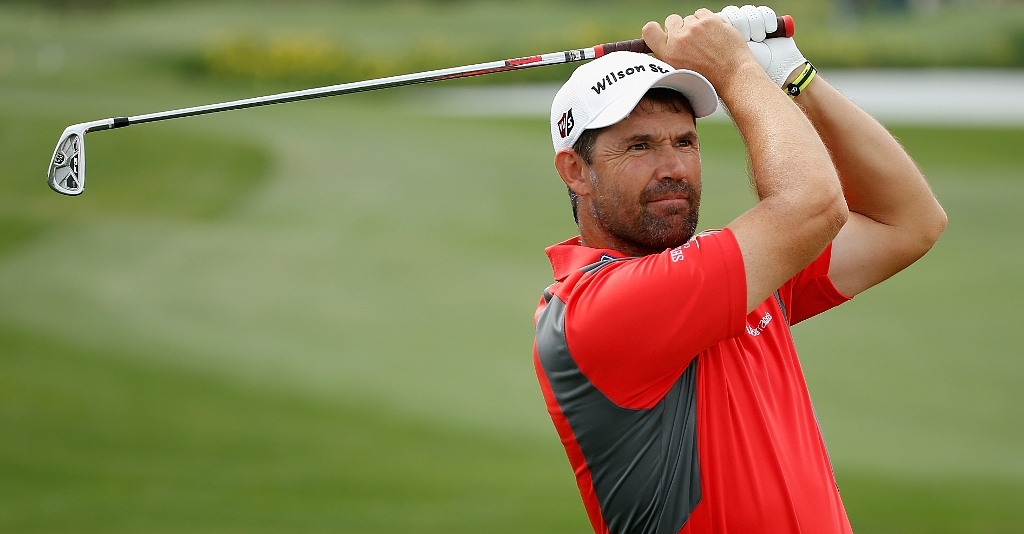 Perrine Delacour has a one stroke lead going in to the final round of the Kingsmill Championship on Sunday.
The Frenchwomen carded a four under 67, leaving her on 11 under for the event, leading Alison Lee by one shot.
After two birdies on the front nine, Delacour bogeyed the par four eleventh to slip three behind the leaders.
However, Delacour inspired on the back nine, rolling in three birdies while a double bogey from Lee on the 17th relinquished her from the lead.
"When I won the British Amateur, I didn't have the game to win, so I just play every match and win every match, and at the end I win the tournament," said the world number 99.
"So I try to do the same tomorrow."
Meanwhile, Lee lamented her dropped shots but felt she played solid gold in the third round.
"I felt like I hit a couple decent strokes," revealed the American.
"I just misread it. Especially coming down I think 15, 16, 17, I hit strokes that I thought were good, but it didn't turn out as well. I'm pretty sure that four putt on 17 will come back to haunt me later this week and tomorrow. I learned a lot. I'm just glad I finished under par today and just looking forward to tomorrow."
Paula Creamer, So Yeon Ryu and Minjee Lee are two shots off the pace on nine under, while former ANA Inspiration winner Lexi Thompson is a further shot back.