Day: Woods has lost fear factor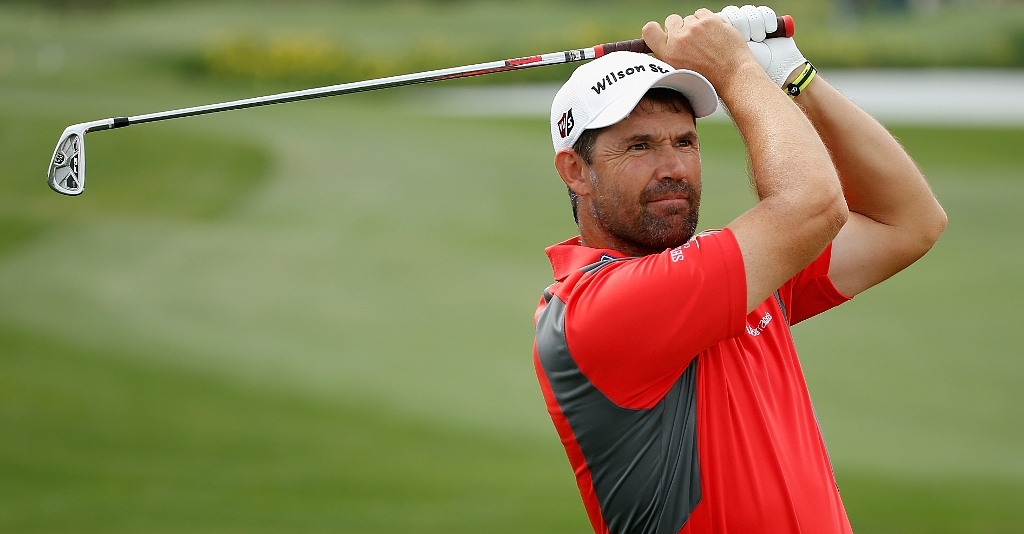 Jason Day has admitted that the majority of players on tour no longer fear Tiger Woods in the way they once did.
Woods was the dominant force in world golf at the turn of the century, winning a massive 13 major titles between 1999 and 2008, having begun his haul of majors at the Masters in 1997. Woods spent a massive 683 weeks as the world's top-ranked player, a number that is double that of the next best of Greg Norman who was at the summit for 331 weeks.
However, the 39-year-old has fallen off the pace in recent years, with a combination of injuries, a loss of form, and off-course distractions seeing him drop to 286th in the world, having last won a tour title in 2013.
When at his best, Woods had the aura of a man who was unbeatable, but his plummet down the pecking order has seen his fear factor diminish, said Day.
"I think the majority of the players were afraid of him and he had that aura about him," explained the PGA Championship winner.
"A lot of people fell away when he got in the hunt.
"It's hard to say this, but I don't think he gets that as much now because the other guys are so young and confident and hard-working and they believe in themselves so much."
However, Day believes that Woods can still turn his game around, and that one victory may be all that it takes.
"He is at the bottom of the mountain at the moment, but you have to start somewhere," he said.
"The bottom may be the most rocky part to get past, but if any player can do it, he can.
"The first title is the hardest, then he will gain confidence and belief.
"It will be tough but that is why he is competing."
Woods is turning out at this week's Wyndham Championship in a last-ditch attempt to qualify for the FedEx Cup play-offs. The top 125 players on the FedEx Cup standings qualify for the play-offs, with Woods currently sitting in 187th position.