Day to play through the pain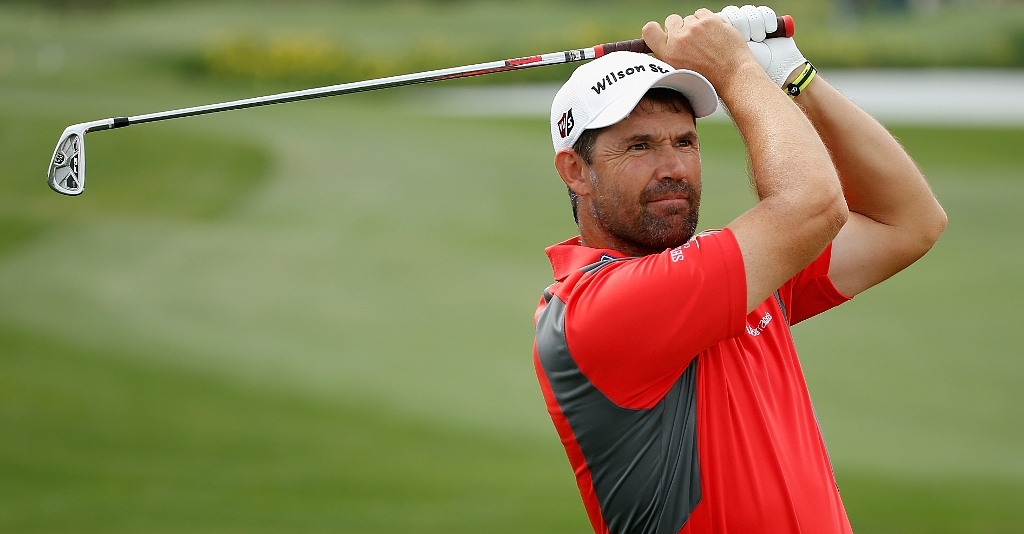 World number nine Jason Day will play through the pain of a left thumb and wrist injury when he lines up at the WGC-Bridgestone Invitational this week.
The Australian says he has been forced to change his grip in attempt to lessen the amount of pain suffered during play.
"I'm still trying to be able to practice fully. I'm getting in practice but not at 100 per cent and it's just really, really frustrating," Day told AAP.
"I am trying to change my grip quickly and it feels awful right now, so I'm not too sure how I'm going to go this week.
"Normally I come in a lot more prepared, but it is what it is. When you have an injury you have to work around it.
"I'm just trying to see where the game is for next week. And try to work on the positioning of the hands to bring less pain."
The new grip will hopefully relieve the amount of pressure Day's right hand places on his left. With the PGA Championship at Valhalla Golf Club in Louisville, Kentucky next week, he will have little time to rest the injury.
He adds that surgery to repair the damage is currently not an option.
"For a moment it seemed everything was good but now it's come back a little bit and it's just beyond annoying," he said.
"The unknown of when it will be ready is a big source of the frustration. But the good news is I had another MRI on Monday and it shows significant improvement from earlier in the year."