Day to miss Australian Open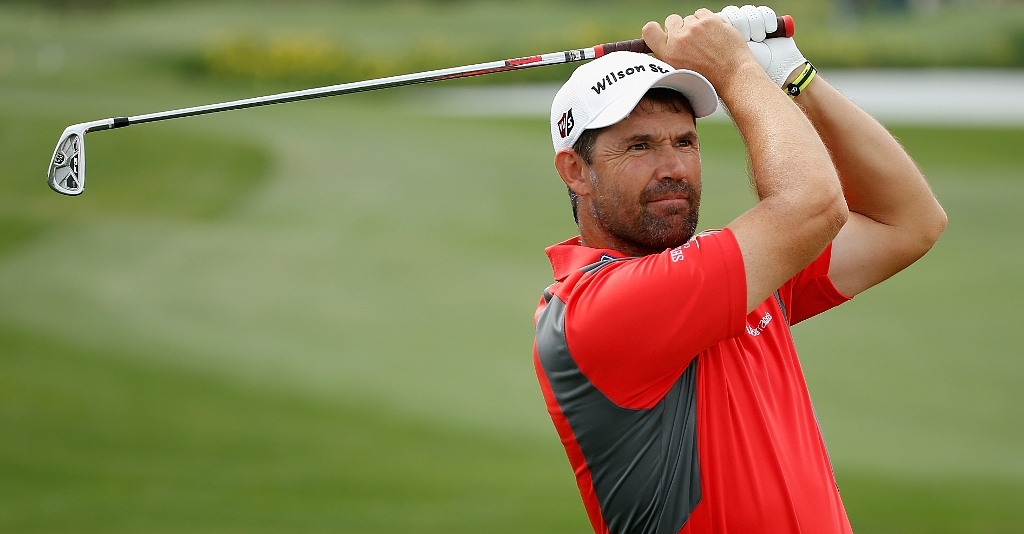 Local favourite Jason Day will miss the Australian Open after withdrawing from the event with a back injury.
The world number eight has been advised by doctors and trainers to take a long break from the game in order to recuperate from a host of injuries, which includes a bulging disk in his back and other minor knocks on his wrists and hands.
According to the Australian Associated Press, Day revealed after the Tour Championship earlier this month that he planned to take a break, but didn't reveal his intentions to Golf Australia until Wednesday.
The event starting on November 27 features a standout field, which includes world numbers one and two, Rory McIlroy and Adam Scott.
"[Day] needs to attend to his physical health at the end of a long season when he's struggled with injuries," Golf Australia chief executive Stephen Pitt told ESPN.