Day: There's no better feeling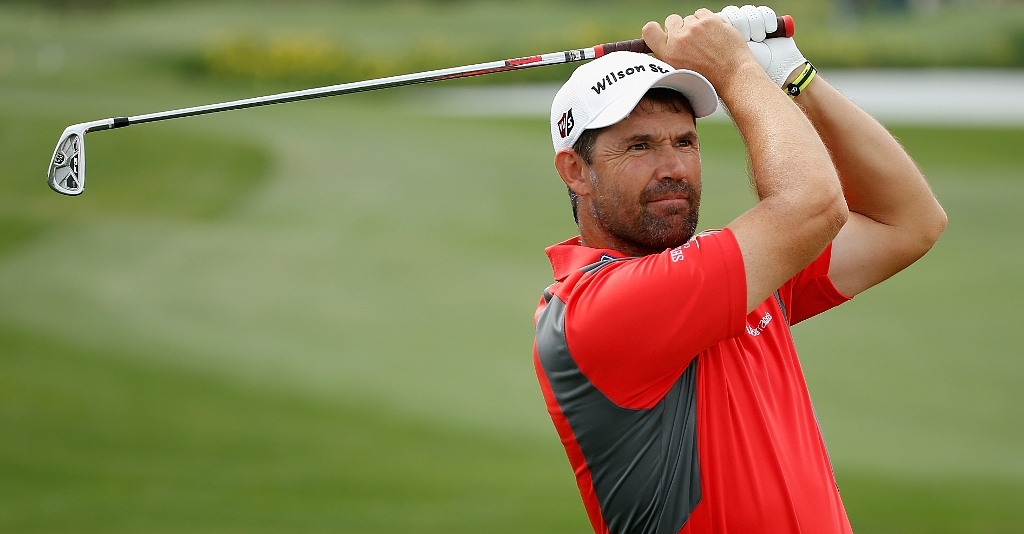 Jason Day admitted that there is no better feeling than winning a tournament that goes right down to the wire.
The Australian stood over a 15 foot putt on the final green at St Andrews last Sunday, which he needed to roll in to make the playoff. But Day got the pace wrong and the ball pulled up short, cueing a flood of emotion from the Queenslander.
However, at this weekend's RBC Canadian Open, Day would experience emotion of a different kind as he drained a 21 footer on the final hole for a birdie and his fourth PGA Tour win.
"I got the ball to the hole this time which was nice," the 27-year-old told smh.com.au.
"There's no better feeling than coming down to the wire and contending with these guys. It was just back and forth all day, and I'm so glad that I got that putt in.
"To be able to do that it just gives me a lot more confidence going in to the rest of the season."
Day has struggled with vertigo in the past few months, but has seemed to be on the road to recovery since fainting at the US Open.
The four-time PGA Tour winner will now take a break from the game before starting preparation for , the PGA Championship, the final major of the year.
"I feel good, I feel really good…I'm going to take next week off," he continued.
"The last two weeks have been a big grind for me, but it's all worth it. All the hard work that I put into it, it's my fourth win of my career and hopefully I'll have many more. But right now I'm just so proud to be the Canadian Open champion."
Day also revealed that he had a fantastic time in Canada and is eager to return to defend his title in 2016.
"I've never felt so much at home, and I'm not even from Canada," he added.
"I'm looking forward to coming back and defending the title here next year because I know that when I get here next year it's going to be the same. It's great to feel like a Canadian for a week."