Day targets Tiger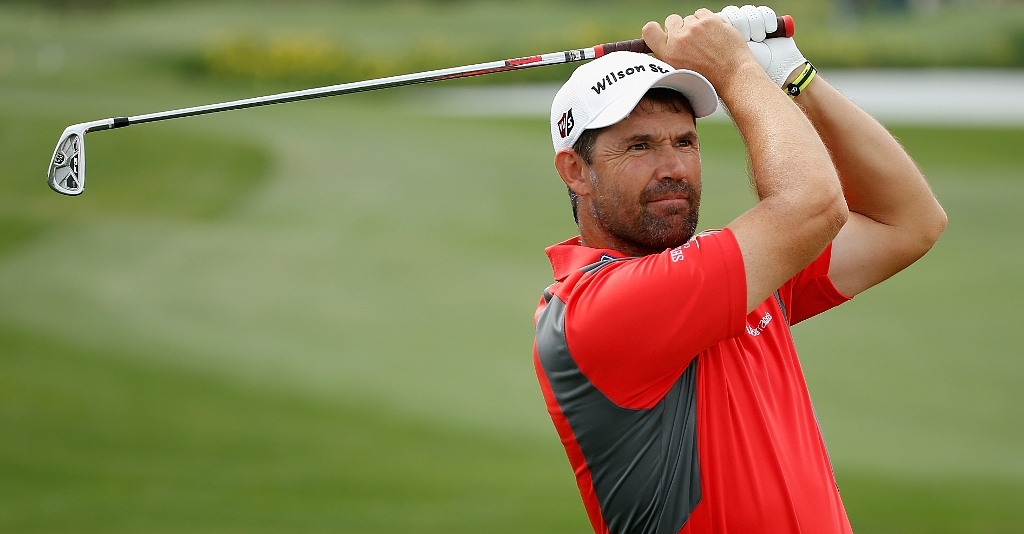 Jason Day is looking to overtake Tiger Woods on the world golf rankings this weekend.
While the Australian is happy to have a fit Woods to compete against, it is also an opportunity to leapfrog the former world number one.
Woods surrendered his number one ranking two Adam Scott while he was recovering from surgery and he has slipped down to fifth position. Day is back in sixth, poised to overtake him.
"I am watching the rankings," admits Day, who tied for fourth at the US Open.
"When I saw Rory missed the cut (last week) it really gave me a sense of huge motivation for last weekend to play really well and climb the leaderboard to have a chance to pass him.
"Now I'm looking forward to contending and hopefully winning this week. I am excited to play with Tiger and get a first-hand look at how he's feeling and playing and hopefully make a move past him on the world rankings.
"The expectations are pretty high right now, so I've been putting in the hard work and doing the right things."