Day struggling with flu-like symptoms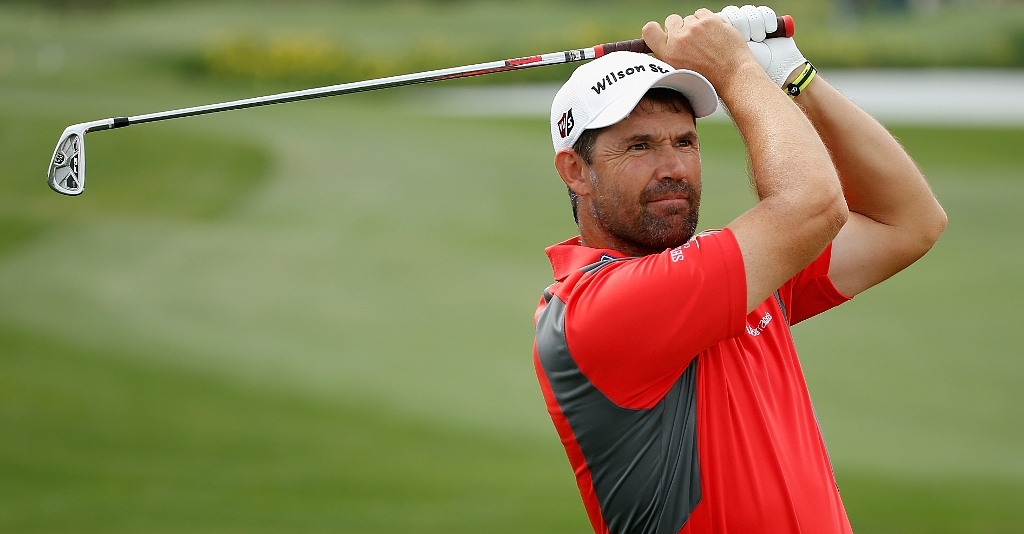 He's in the form of his life, but illness is threatening Jason Day's Masters bid at Augusta this week.
The Australian World No 1's preparations have been hindered as a result of nagging flu-like symptoms, forcing him delay his arrival at Augusta National by a day while he continues to recover.
Although the illness is not serious and Day is starting to feel better, it's hardly ideal preparation for a player who has had to battle numerous health issues over the course of his career.
Day missed the cut at Torrey Pines earlier this year as a result of the flu, and had major back trouble during his victory run at the World Golf Championships Match Play a week ago.
He also continues to deal with the vertigo that first reared its head at last year's US Open, requiring chronic medication to keep those symptoms under control.
"I am probably a day behind because of the flu but for the most part a day in the long run shouldn't amount to much," Day said on Sunday.
"I have to find a way to get back on top of my health and get back on the golf course quicker because I want to win more.
"As long as I stick to my practice and stay disciplined in the lead up I should be ready to go by Thursday's first round."
Day also revealed that he lost more than four kilograms as a result of the five days of pressure-filled golf at the WGC-Dell Match Play event. And that was before getting sick. Meanwhile, his back requires constant monitoring.
"I went from 190 pounds (86kg) to 179 (82kg) with how much golf we played and the stress and pressure I was under," he said.
"With regards to my back, I don't think that here are too many golfers who don't have some sort of disc issue in their back.
"We are always trying to maintain the ability to get out here and play every week without some sort of pain. Some guys deal with it more than others."
Day is confident his new strength and conditioning regime is helping to keep his troublesome back in check, however.
"As time goes on I am going to get stronger through my whole body and hopefully with the amount of strength I add I wont have to worry about my back as much, I'll just have to maintain it," he said.
"I would like to add more lean muscle. It's been a drastic change inside a year because I have been working hard on my body.
"It's hard to train on my own but it's also good for me to go through that because I know now how hard I can push myself at certain times.
"It is difficult but I keep saying to myself `what would the number one player in the world do, or what would Tiger Woods have done in his prime?'
"He would be pushing out another rep, or five more minutes on the bike, so you have to get through it."