Day shows fighting spirit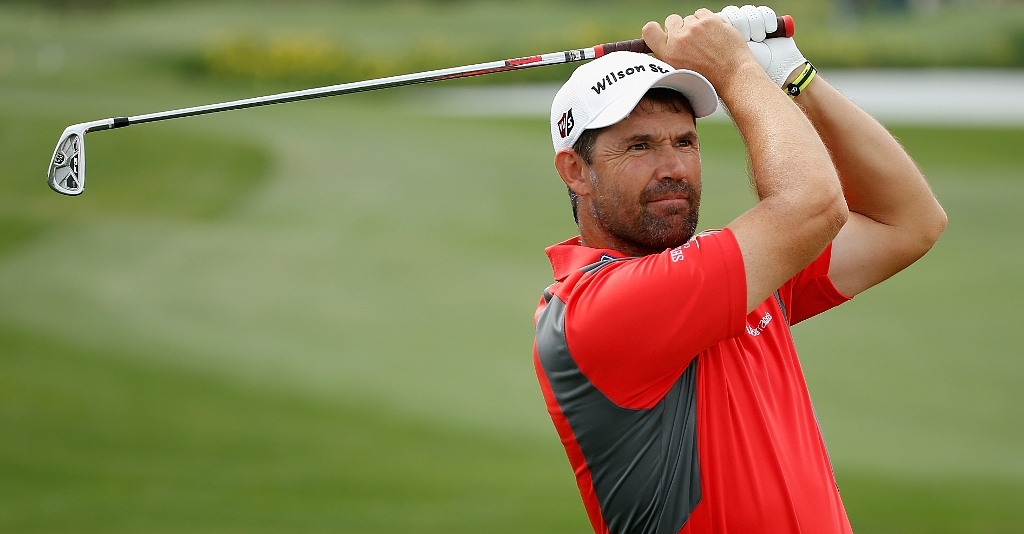 Australia's Jason Day overcame severe vertigo to fire a 68 in the US Open third round and a grab a share of the overnight lead.
Day collapsed shortly before playing his final hole on day two at Chambers Bay on Friday, and revealed that he was still battling with the symptoms of the condition and the side effects of the medication meant to combat it during play on Saturday.
"I didn't feel that great coming out early, and then I felt pretty groggy on the front nine just from the drugs that I had in my system, then kind of flushed that out on the back nine," Day told the Sydney Morning Herald.
"But it (the vertigo) kind of came back. The vertigo came back a little bit on the 13th tee box, and then I felt nauseous all day.
"I started shaking on the 16 tee box and then I just tried to get it in, really. I just wanted to get in."
Despite his struggles on the front nine, Day managed to limit the damage to just two bogeys on the second and fourth holes.
He went on to shoot five birdies and just one bogey on back nine to grab a share of the lead heading into the final round.
Day is currently level with Jordan Spieth, Dustin Johnson and Brendan Grace on four-under.
Colin Swatton, Day's swing coach, caddy and close friend, described the performance as "the greatest round of golf I have ever seen in my life".
"It was superhuman effort. He had bits and pieces throughout the round where he felt OK and then he didn't feel great," he told the US Open website.
"He was just exhausted. But there were just a few times in the round when he was able to just suck it up and hit the shot he needed to hit."
"He just kept putting one foot in front of the other. It was impressive. I said to him they might make a movie about that round. It was right up there with Tiger Woods playing with a broken leg at the (2008) U.S. Open."
Woods went on to win that tournament. Should Day do the same, it could be viewed as one of the greatest performances in sports history.