Day reveals major dreams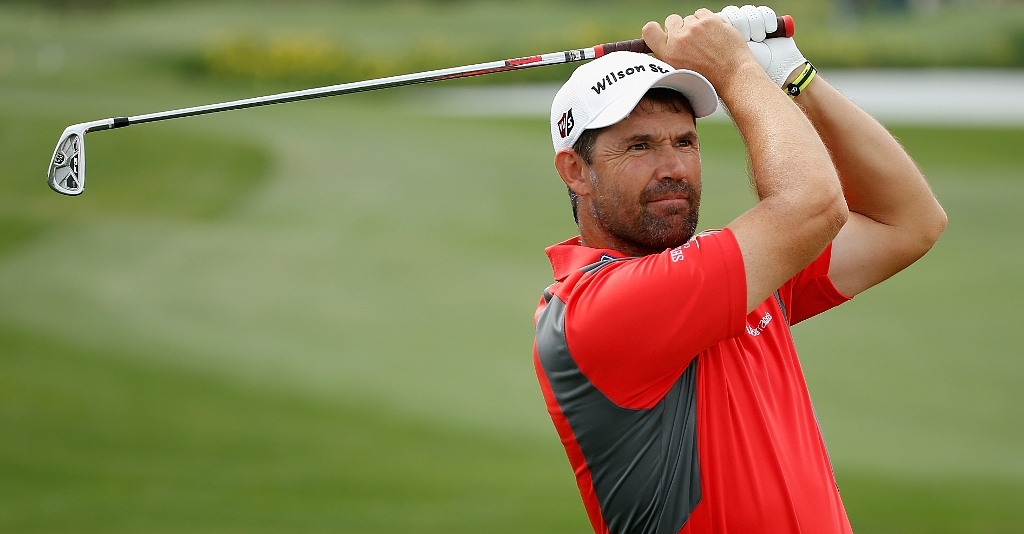 Following his victory at the WGC-Accenture Match Play Championship, Jason Day admitted that winning a major title is his next target.
The Australian won his second PGA Tour title on Sunday when he beat Victor Dubuisson in a brilliant final that was only decided after 23 holes of match play golf.
Day seemed to have the match under control for the majority of it, but the Frenchman proved a wily opponent and produced several phenomenal recovery shots to keep the match level.
Day, though, has finished in second place in three majors and is no stranger to missing out on the big prize at the final hurdle.
At 26 years of age, Day knows that he still has a long career ahead of him and that another opportunity to win a major title is bound to come along at some point.
"A career is very long in golf. You see guys like Adam Scott, Justin Rose winning major championships in their early 30s," Day said after his victory.
"You see guys winning in their 20s like Rory and Tiger.
"The biggest thing for myself is just to understand I'm not Rory. I'm not Tiger. I'm not Adam Scott. I'm not Justin Rose. I'm Jason Day. And I need to do the work and it will happen, I've just got to be patient."