Day reflects on putting form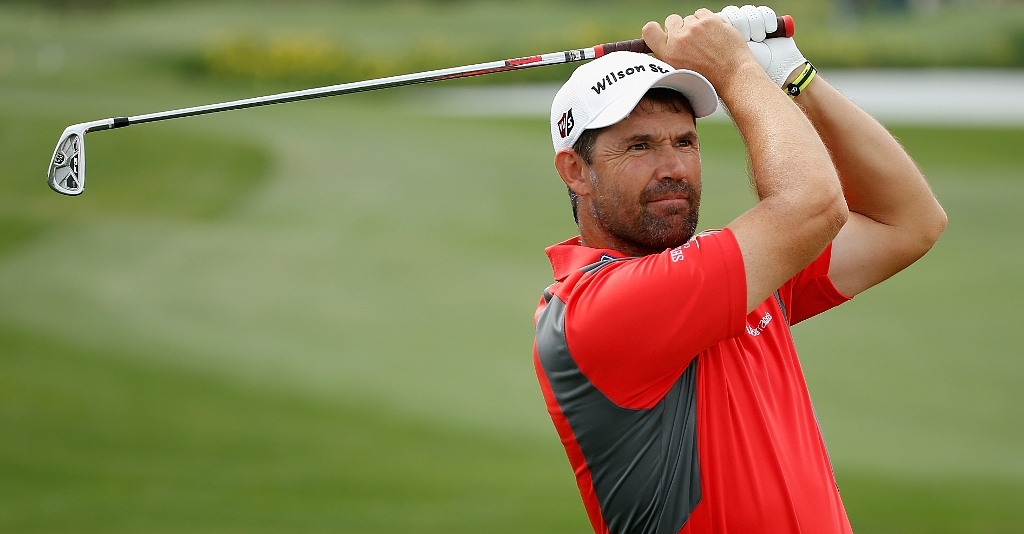 Jason Day reflects on his contrasting form on the greens this season and how important it is to be confident.
The Australian had a crucial 15 foot putt on the final green at St Andrews to secure a place in a playoff, but left it agonisingly short, cueing a flood of emotion.
However, Day was back across the pond just a week later at the Canadian Open and found himself in a similar situation, only this time it was for the win. The Queenslander drained the 22 footer and let out a tension-relieving roar.
"It was a very similar putt to what I had at The Open Championship and a lot of emotion came out," quipped the 27-year-old on pgatour.com.
"And it felt good. It really did. I felt like it changed me and the way I look at myself the week prior coming into the Canadian Open, and I felt very confident in my ability to come back.
"Obviously, it's a little frustrating and disappointing at the same time because I want to hole that putt, I want to get in the playoff, I want to have an opportunity to win in The Open Championship.
"But to turn around so quick and hole the putt on the 72nd hole at the Canadian Open, I mean, it was a good way to know that I can do it and show people that I can do it and stomp my foot on the ground and say, no, that's enough. I can get it done.
"It's something that you've always wanted to do as a professional golfer, to have that putt on the last hole to win. I've seen Tiger [Woods] do it so many times. So it just looks so natural for him."
Day has shifted into another gear since missing back-to-back cuts at the Players Championship and the Memorial Tournament with three top ten places, including his ninth PGA Tour win in Canada.
The world number four will be in action this weekend at the star-studded WGC-Bridgestone at the Firestone Country Club in Ohio.