Day prepares mentally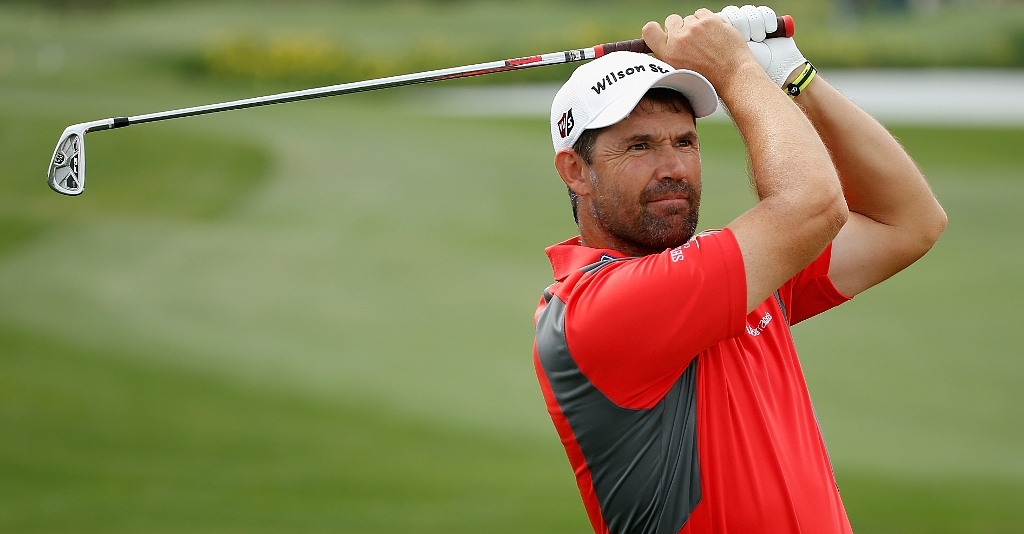 Jason Day and Ernie Els got a few rounds in on the quiet Pinehurst No.2 in preparation for this week's US Open.
The pair were part of a number of contenders testing out the tweaked course in the run up to the main event on Thursday.
Early work before a Major is a trend that has been set in recent times. In the last 25 years worth of US Open winners, 16 of them did not play a competition the weekend prior. However, since 2000, only Retief Goosen and Geoff Ogilvy have won the US open after teeing off the week before.
"I arrived on Thursday and have been practicing Friday through Sunday," revealed Day, who finished tied for second last year, two strokes behind winner Justin Rose.
"The meaning behind that is that I get a couple rounds under my belt just to see how it is. Obviously, everyone is different and there are some guys who like to play the week before. But for me, I just want to get used to the golf course, get a game plan and get mentally ready."
"It's a good risk-reward course. You can hit driver and try to get closer to the greens, but that usually means driving into a narrower bottleneck where you might also end up in natural sandy areas. The only way to attack these greens is from the fairway," concluded the Australian.
Meanwhile, the Big Easy is a believer in hard work the week before a Major and was enjoying his time on the quiet Pinehurst course.
"I like to come in when there aren't many people here and I can wear shorts and just be more casual," quipped Els, a two time winner.
"You can get a really good look at the golf course coming in early. I played 18 today, and I might actually go play a few more holes. It's so quiet and you can get a lot of work done."
Three years ago, Ben Crenshaw and Bill Coore finished their restoration of the No.2 course. Part of the tweak involved replacing the rough with wire grass and even sand in some areas. Els approves of the crafty duo's work.
"I love what Crenshaw and Coore have done here," added the 44-year-old South African.
You've got options on this course, especially around the greens. And I think this is the look that was originally here before everything got so manicured. I think we're in for a great championship."