Day, Palmer share Deutsche Bank lead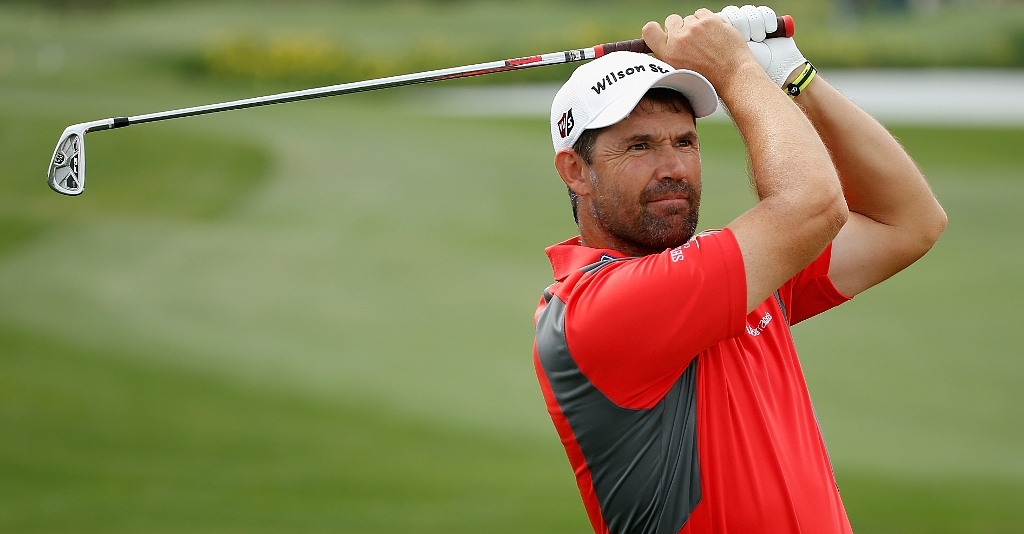 Australian Jason Day and American Ryan Palmer head into the penultimate round of the Deutsche Bank Championship tied for the lead on eight-under.
Day and Palmer currently lead by just a single stroke, with the US's Matt Kuchar and Billy Horschel tied for third on seven-under.
Both Day and Palmer finished the round with scorecards marked with bogeys and hold the on the strength of their opening rounds.
Day nailed five birdies on the front nine and one on the 16th hole, but bogeys on the 12th, 14th and 18th holes saw him add a three-under 68 to his first round 66.
Day, who finished second at last week's Barclays, told ESPN Golf that the strong winds on the back nine made play difficult.
"You get yourself above the trees, it can be very difficult to judge how much wind there is," he said.
"And if you get too far below the trees, it doesn't get hit by the wind at all. It played tough today. I played good on the front nine, played kind of average on the back nine. But I got it in."
Palmer, by contrast, struggled on the front nine and shot a one-over 37 after birdies on the first, fourth and fifth holes were nullified by bogeys on the third and eighth and a double bogey on the second.
He carded another bogey on the tenth hole and birdies on the 12th and 18th to finish on an even-par 71, well above his first round 63 on Friday.