Day optimistic ahead of final round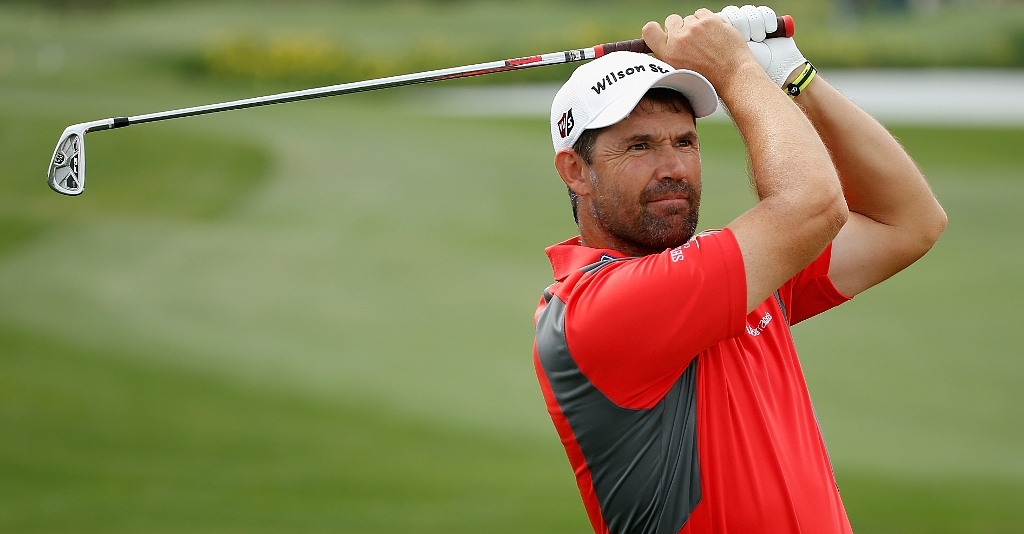 Jason Day is eager to take full advantage of leader Jordan Spieth's third round slip-up when he tees off in the final round at Augusta on Sunday.
Spieth dropped three shots in the final two holes as the sun dipped behind the trees at the Masters on Saturday, bringing the likes of Day and Dustin Johnson and Danny Willett back into contention.
Day's rounds of 72, 73, 71 leave him on even par for the event, three shots off leader Spieth. The world number one carded four birdies in Saturday's round.
"I am really looking forward to it," said the 28-year-old of the final round.
"It's always fun to play Sunday in contention and Sundays at Augusta are a different story.
"I know it is going to be a tough battle, and there are plenty of other good players in contention, so I just have to worry about myself and if I do that and do my best I'm confident I can be there over the last few holes."
Day admitted that he has just been trying to hang in there in the difficult conditions, keeping mistakes to a minimum.
"The last three days have been really tough. I've been trying to just stay in it, for the most part, just trying to stay patient," Day said.
"It's always hard to have the lead at a major championship with these conditions, to keep pressing forward.
"So I just kept on saying to myself, 'just keep grinding out, just keep trying to get your birdies when you can, minimise mistakes, and just be patient with yourself…'.
"I need to kind of show a little bit more patience tomorrow, even though I'm going to have scoring opportunities, I don't want to make mistakes."
Should Day claim the famous green jacket on Sunday, he would be just the second Australian to do so after Adam Scott's watershed victory in 2013.