Day loses eight relatives in typhoon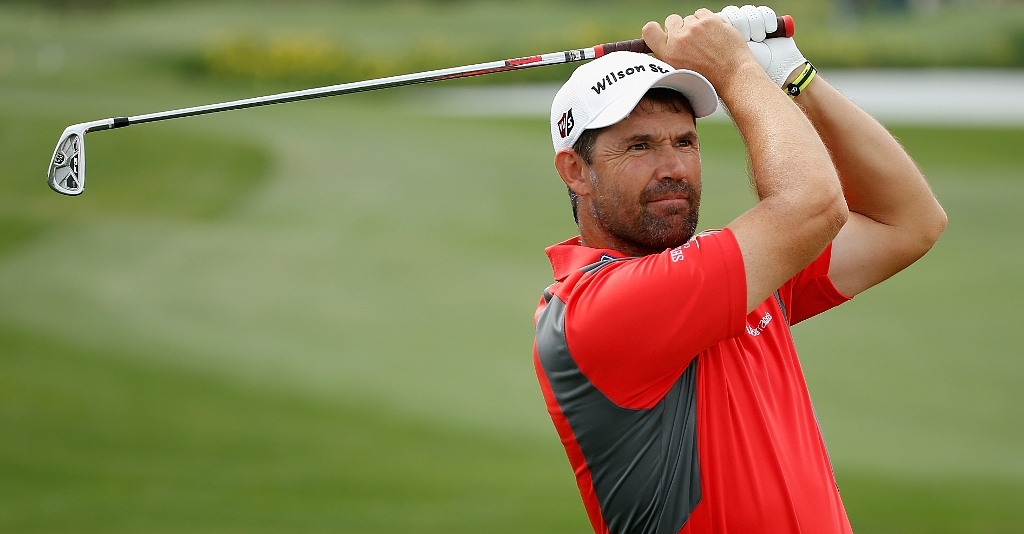 A heartbroken Jason Day has revealed that eight members of his family lost their lives in Typhoon Haiyan in the Philippines.
World number 20 Day's mother, Dening, migrated to Australia from the Philippines 30 years ago, but most of her family members still live in the South-East Asian country.
Day confirmed that his grandmother was one of at least eight relatives who died when the typhoon struck the country last week.
"I am deeply saddened to confirm that multiple members of my family lost their lives as the victims of Typhoon Haiyan," he said in a statement.
"My family and I are thankful for all who have reached out with their prayers and concern. We feel devastated for all who have been affected by this horrific tragedy. … I will have no further public comments at this time. Please pray for all who have suffered loss."
He added on Monday: "They found, I think, eight of our relatives. Six of them were children, and my grandma, and a couple more. It's such a tragedy, I feel for my mother."
Nearly 4,000 people lost their lives while more than 1,000 are still missing and Day admits they are struggling to get in touch with family members.
"It's been toughest on my mother, there's been no communication," he said. "Everything got wiped out in the area around where my grandma and my relatives lived. The only way we could communicate with anyone was with our relatives in Manila through Facebook. They did the searching."
Despite the tragedy, Day will play in this week's World Cup of Golf in Melbourne, where he will partner Adam Scott.