Day hopes to play on after collapse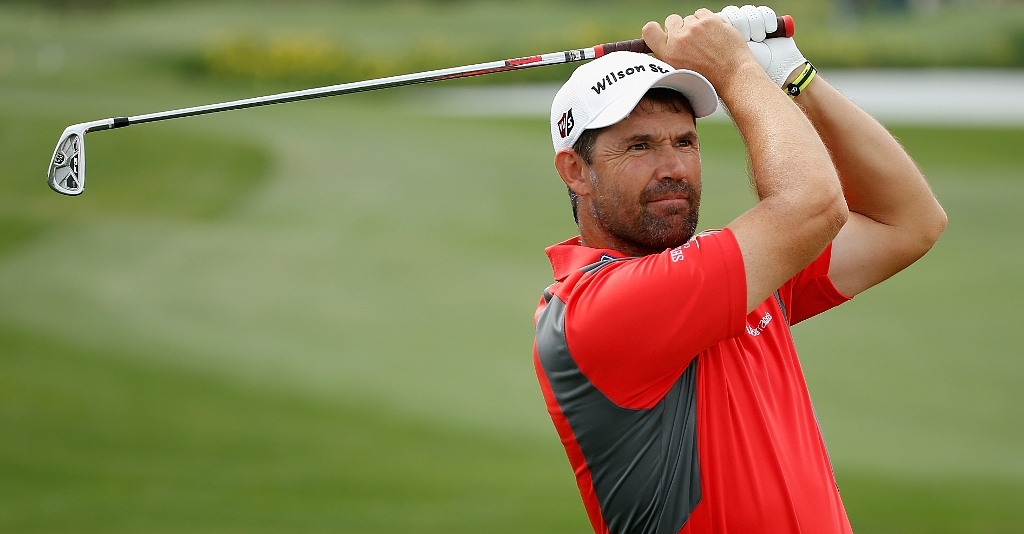 Australia's Jason Day hopes to be able to compete in the final two rounds of the US Open after dramatically collapsing following an attack of vertigo on Friday.
Day, playing his final hole, was leaving the elevated tee near the par-three 9th when he went to ground.
He was attended to by Col Swatton, his caddie, as well as paramedics who arrived quickly on the scene. The Australian took some minutes to recover, mentioning the incident happened as a result of "vertigo I've had for a while."
Day, the world number 10 went on to complete the hole but did not look at all comfortable. He sank to his haunches after sinking his final putt that saw him finish with a more-than-repsectable two-under-par 70.
Greg Norman, who was doing commentary work at the time of Day's collapse, went to check on his fellow Australian.
"His head was down, his eyes were going back and forth and he said 'I have vertigo'," Norman said on Fox Sports.
"Col Swatton said it was exactly what had happened at Firestone (for the Bridgestone Invitational) last year and he had to withdraw. He's a tough kid. It's a little confusing for him because he doesn't know what the issues are. He knows there's something there… let's just hope he gets better very quickly."
Day's playing partner, Masters champion Jordan Speith, didn't see the incident.
"I was walking with him, just turned around and he was on the ground. I think he had a dizzy moment and slipped. He could barely even walk when he stood up."
"He did not say much about it, we just went about our business and cleared the scene and the cameras to make sure he could get what he needed."
Justin Rose, also part of the group, realised the seriousness of the incident as soon as he saw paramedics approach the stricken golfer.
"I knew he'd been having some health issues recently and then that's when your mind starts racing a little bit. When I saw the medics come over and his wife, Ellie, was clearly quite distressed, it was obvious it was something fairly serious."
Day was also forced to withdraw before starting the AT&T Byron Nelson in May as a result of extreme dizziness.
Bud Martin, Day's agent released the following statement regarding his condition.
"Jason was diagnosed to have suffered from Benign Positional Vertigo. He was treated locally by Dr Robert Stoecker and Dr Charles Souliere and is resting comfortably," he said.
"His condition is being monitored closely and he is hopeful he will be able to compete this weekend in the final rounds of the US Open. He wants to thank all who treated him at the Franciscan Medical Group and thank all of the fans and friends who have reached out to he and his family."