Day feeling different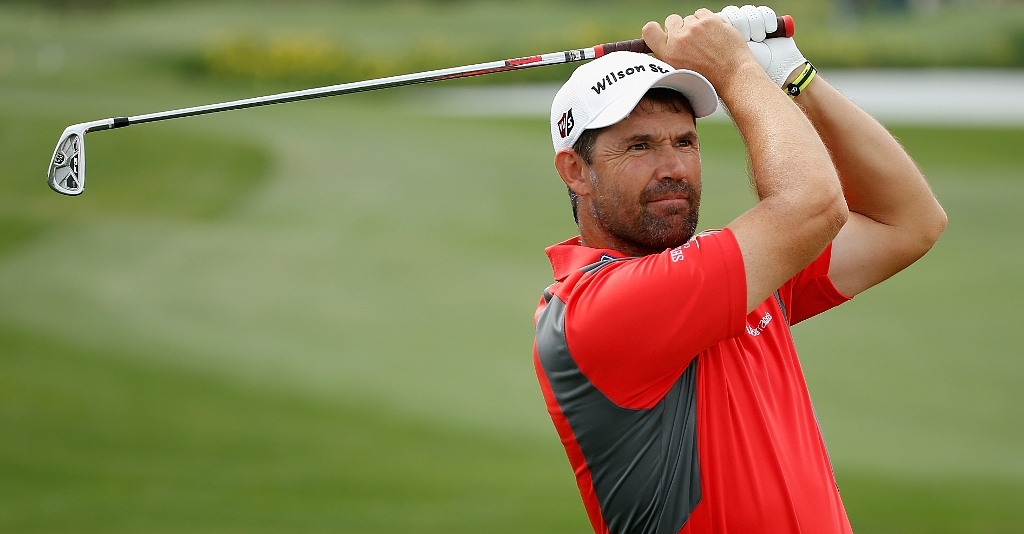 Jason Day indicated that he felt a calm wash over him during the final round of The Open Championship, something that will stand him in good stead for this week.
The Australian played solid golf at St Andrews, carding just three bogeys in four rounds. While he left his putt to enter a playoff short on the final green, Day was happy with his quality of play.
"The last round of the Open Championship, I felt different," said the Queenslander.
"I don't know what changed but I felt more calm. Everything was kind of slow-paced. I played phenomenal golf at the Open, only three bogeys all week and all in the second round."
The very next Sunday, Day erased the memory of that missed putt by draining a 22-footer on the final hole to win the RBC Canadian Open in style.
"I took that form to Canada, and an understanding of the importance of getting the finer details correct, the little things with my caddie that put my mind at ease," he added.
"After that it's just about the confidence you have." 
The world number five is still hunting down a maiden major win and has come close before, with three runner-up finishes to his name.
"It's very difficult to try and close on a Sunday at a major championship," said the four-time PGA Tour winner.
"But I think the more times that I keep putting myself there, the more opportunities that I give myself, sooner or later it's going to happen. I know that."
The Whistling Straits course hosts the 97th PGA Championship this week and Day revealed that you have to be accurate with the driver, or risk being caught up in the thick rough that borders the narrow fairways.
"You have to drive the ball well here," concluded the 27-year-old.
"I played well here before, and I've just got to keep working at it and go out there and just try to execute and try to be the last guy standing."