Day eyes success at St Andrews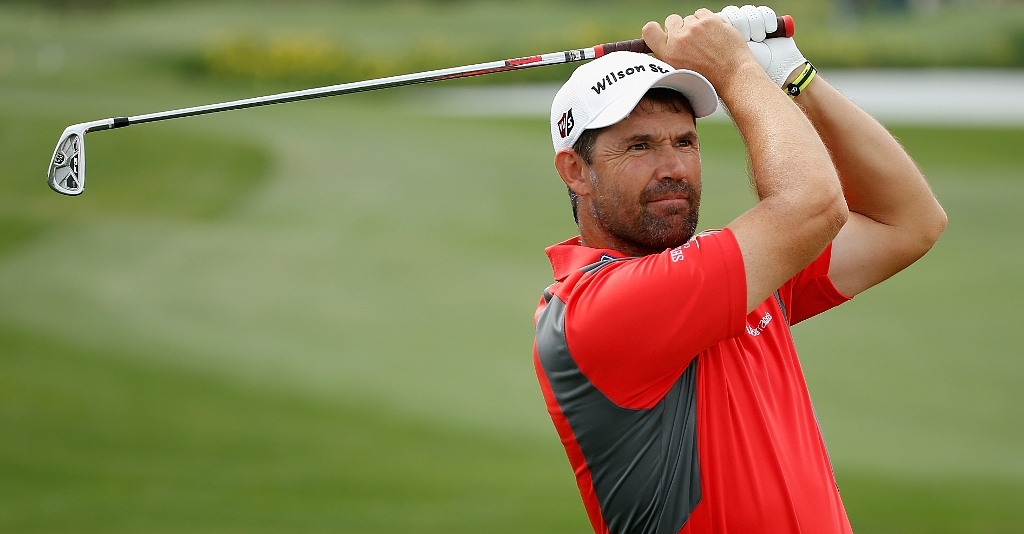 Jason Day is feeling confident ahead of the Open despite his recent vertigo attacks that caused him to collapse at Chambers Bay.
Day has not played competitive golf since his heroic effort at the US Open where he finished T9 despite fainting towards the end of the second round.
The 27-year-old, who has been suffering from the illness since August 2014, has finally been diagnosed by his medical team, making it easier for them to treat the issue now that they know what medication to prescribe.
"It was attacking one of the nerves in my ear and I have some damage there right now but I am on viral meds to suppress it from growing and reproducing," Day told abc.net.au
"The medication shouldn't affect me in an adverse way for my golf game so I am feeling good about that.
"I have had so many injuries and issues that now I have learnt to just move forward from them and not even be worried about them," he added.
Looking ahead to the Open, Day is optimistic that he can challenge for the Claret Jug.
"I played well at Chambers which was closer to a links style course so that gives me huge confidence that I can play on them," he said.
"I have a good feeling that I am ready to play well over there. I have prepped well away from competition since the US Open, mentally and now physically it is coming together."