Day dodging dizziness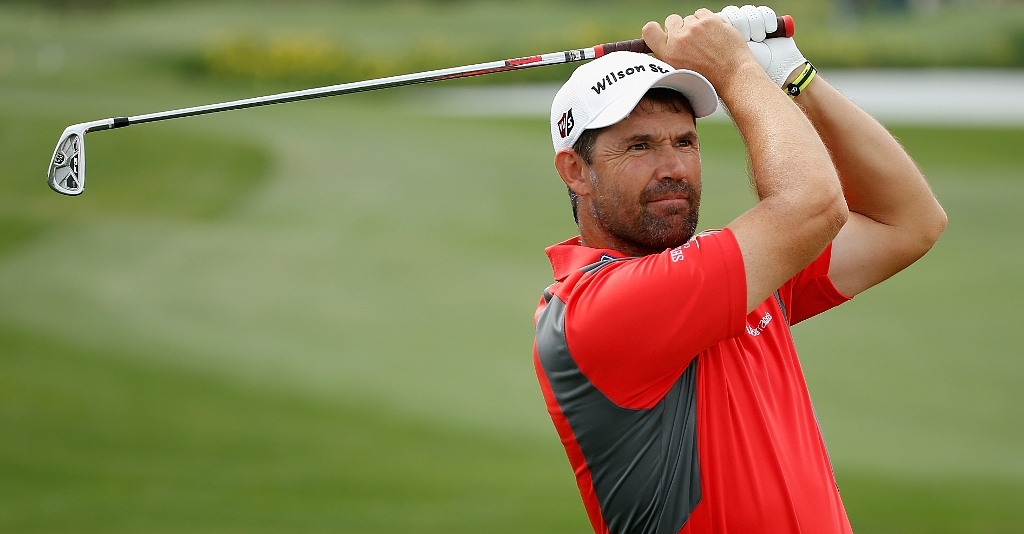 Jason Day is relieved to be fit and healthy as he contests in the final round of The Open Championship on Monday.
The Australian is tied for the lead with amateur Paul Dunne and 2010 champion Louis Oosthuizen on 12 under par at St Andrews.
The three-time PGA Tour winner battled with bouts of vertigo at the US Open at Chambers Bay, but appears to be recovering from the issue.
"It was tough with what went on at the US Open, and then even though I wanted to finish a little bit better, I was just glad to get it done," said the 27-year-old on smh.com.au.
"You know, I'm just very happy with how my health has progressed and where it's going, and overall, just I feel healthy and I feel up to the challenge tomorrow. I'm looking forward to an exciting finish, not only for myself but from everyone else.
"To be able to come back pretty much three weeks later and play the way I've been playing, I know this is one of those events that I haven't really played well in the past. I think my previous best finish here is T30. I mean, it's not my strongest major, and I've always said at the start of this week, I said, I'm looking forward to changing that this week."
Day, who has three runner-up finishes in majors, is looking to become the first Australian since Greg Norman to lift the Claret Jug since 1993.
However, while Jordan Spieth is one stroke back, Day still sees the American as his biggest competitor as they head into the final round.
"I'd be very shocked if he's not around in contention going up the last few holes," said the Queenslander.
"I think that he's very, even though he's 21, he's very mature for his age and he's very patient with himself, and he putts better than everyone else. He's definitely going to be the favourite, but I mean, I still have a lot of fans out there that are supporting me along the way. I hear the Aussies in the crowds and I even hear the locals here, even people that aren't from the UK are supporting me.
"There's going to be a lot of people out tomorrow that are supporting either myself or Jordan, and it's kind of a neat experience. I'm definitely going to try and fly under the radar, but it's hard to when you're in the last two groups of the championship playing the last round.
"The more times I put myself here, the more times I want to be here, and hopefully over time I start to change that, and hopefully through winning more of these tournaments, I start to become the heavy favourite, and that's what I ultimately want."