Day angered by spasms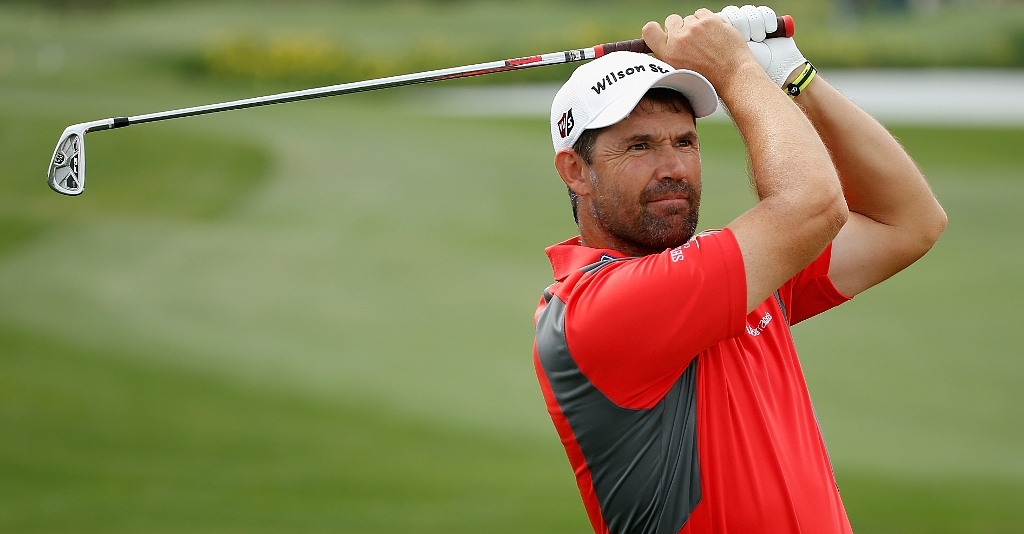 Jason Day has been suffering from frequent back spasms throughout the WGC – Dell Match Play Championship, though they haven't affected his game.
On the last hole of his winning match against Graeme McDowell, the Australian threw his club and doubled over in pain.
Day received plenty treatment after the incident and had a test run on the range on Thursday before tee-off, where he decided he was fine to continue.
"I was so disappointed and so angry last night that I was injured because I have been doing the right things," revealed the PGA Championship winner on the official PGA Tour website.
"When [the disk] gets inflamed, the facet joints lock up and then everything kind of goes into spasm and I can't really move.
"These things just pop out of the blue and you can't do anything about it. It's so frustrating because I am playing really good golf right now. I know that if I can keep playing this way, I can win.
"I'm just trying to stay focused on the positive side of things, that I have recovered pretty well from it."
Recovered he has, as Day trounced veteran Thongchai Jaidee 5 and 3, moving him to the top of Group 2 and is almost certain of a spot in the Round of 16. Apart from the eagle and four birdies, his match was punctuated with frequent stretching breaks.
Day squashed any kind of doubt with a monstrous drive on the par four fifth, reaching the 370 yard green.