Day aims for top spot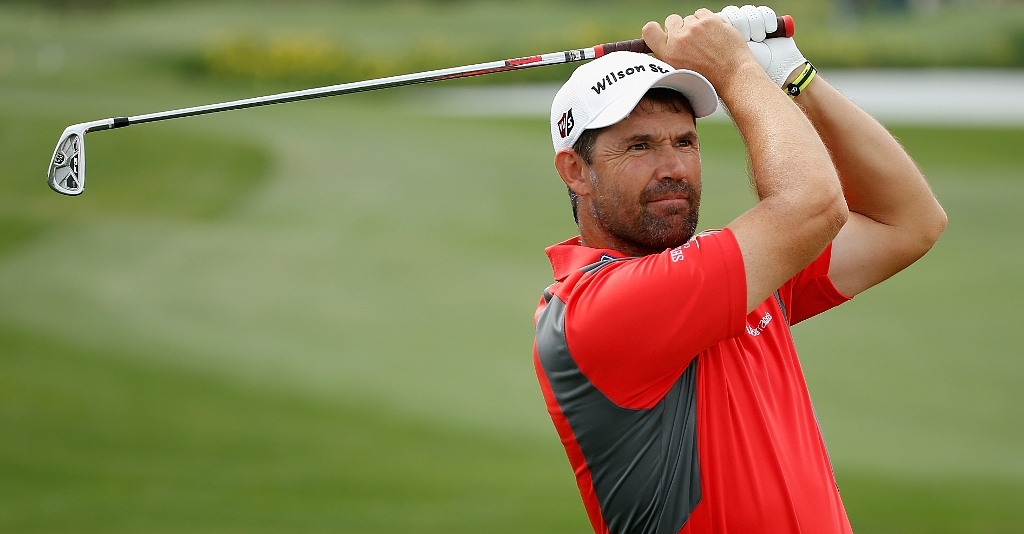 Jason Day is backing himself to claim the world number one spot in the 2015 season.
After a thrilling win at the World Golf Championships in February, the Australian was hampered by injury which dented his chances at claiming the top spot.
The victory, claimed on the 23rd hole after a string of halves, catapulted Day to fourth in the world rankings. However, he now finds himself in eighth.
"There was plenty of frustration last year because I really thought I was going to be No.1 in the world but at the end of the day it was good experience-wise for me," revealed the 27-year-old on sportsfan.com.au.
"I learned more and am wiser and hopefully it can now all come together. In the past I have wanted to win so bad when in contention that I have made mistakes to force myself out of the tournament but now I have the belief that I know how to win.
"It feels different. I feel a calm now when I talk about it and this year feels like it will be different."
Despite his immense talent, Day has just six professional wins under his belt and is still hunting an elusive Major title. Day has twice finished runner-up at the Masters and US Open.
"The only thing that is missing is a lot of wins," he added.
"I am not trying to put pressure on myself but I know I should be winning on a consistent basis. Physically I feel good and mentally I feel like I'm ready. I am not going to make or have excuses. I feel the expectation from myself and others from all around the world but I need to win tournaments, including majors, if I am to get to No.1 and that's the goal."
Day is set to tee off in Friday at the Tournament of Champions on Friday in Hawaii.