Dawson delights at Senior Open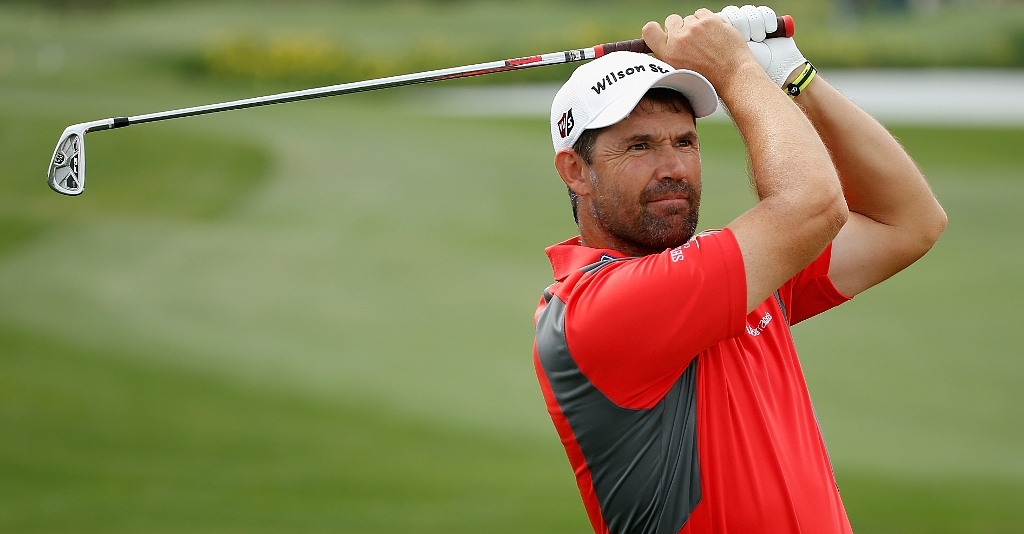 Marco Dawson won the Senior Open Championship by one stroke in England on Sunday.
The American carded six under 64 in the final round at Sunningdale Golf Club, leaving him on 16 under for the event, enough for a one shot victory over Bernhard Langer.
Dawson was near flawless on the back nine in trying conditions, coming home in 34 to edge veterans Langer and Colin Montgomerie, who finished on 15 and 13 under respectively.
The Floridian' patchy round included three bogeys but, they were more than cancelled out by stunning eagles on the part four ninth and par five 14th. But it was the decisive 18 foot birdie putt on the final green that proved to be the difference in the end.
"This is unbelievable," the 51-year-old told europeantour.com.
"I can't tell you how many hours I put in on the range, and I've had two back surgeries to prove it. I've spent a lot of time on the range and on the putting green over the years, and you know, it's a little later than most of the guys, but it came true."
"I had a lot of fun last year. I wasn't expecting a lot but things started to happen and I started getting more and more confident. And then I won earlier this year, which gave me a lot of confidence through the rest of the season, and when I got to this point two days ago, and I had a good first round and a good second, I thought, okay, maybe this is going to happen again. I said we'll just keep on making the swings and try and make the putts. That's what it comes down to. I just made one more putt than Bernhard."
Montgomerie would lament bogeys on the 11th and 12th, ending his chances of a fourth senior major championship. The Scot would finis alone in third, followed by Miguel Angel Jimenez.