Davis: It's a comprehensive test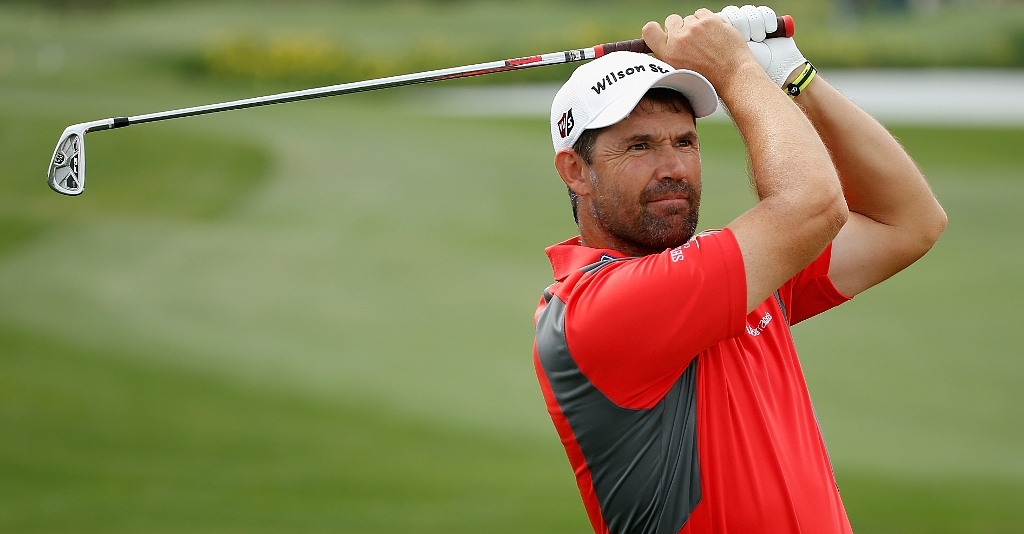 United States Golf Association chief Mike Davis has said that this week's US Open will provide players with nothing if not a stern examination of their skills.
The Chambers Bay course that will host the year's second major has come in for a barrage of criticism from players who believe that the layout is not conducive to good golf – it's perhaps best described as a links course on steroids.
The par-70 course has seen a lot of sun in recent months, and the extra baking has not helped to make the hard surfaces and fast greens any more appealing for the 166 golfers who will tee off on Thursday.
However, despite the criticism that the Washington course has received, Davis insists that he is happy with where things stand.
"We've got a nice firm and fast golf course," said Davis.
"We didn't know what to expect this year coming in, whether it was going to be really a green view or now it's become more of a tan with some greens in there.
"But it's been great. From a set-up standpoint and really presenting the golf course for a championship test, we couldn't be happier."
Former world number one Tiger Woods has spoken of his frustration regarding the lack of insight into how Davis will set up the course, adding to the annoyance surrounding the course.
"We don't know, none of us, none of you guys in this room, none of the players, know what Mike is going to do on the setup. And so it's hard to predict that," said Woods.
"Is he going to play – for instance, Pete Dye always believed make the long holes long. If it's into the wind, put them all the way back. If it's downwind, put them all the way up.
"We don't know what Mike is going to do on the different winds and the different days. So, yeah, we could say that the long hitters have an advantage, but maybe not. Depends on what Mike does."
Speaking at a press conference on Wednesday, Davis offered a few thoughts on the set-up.
"In terms of set-up, while I can't tell you the exact numbers yet, I would guess the next four days we will play somewhere between 7,300 yards and probably around 7,700 yards…depending on wind conditions," he explained.
"The greens are predominantly fine fescue, and this is a surface we have never played on in a US Open for a putting green. These are actually speeding up a little bit as the day goes on, so we are planning for that."
Regardless of what exactly Davis decides, the one thing that appears sure is that it will be a challenging four days.
"(That is) a great comprehensive test of shot-making skills, course management skills, ability to handle your nerves, and I think truly anybody that's walked this, there's a bit of an endurance test, as well," Davis asserted.