Danish duo hoping to bounce back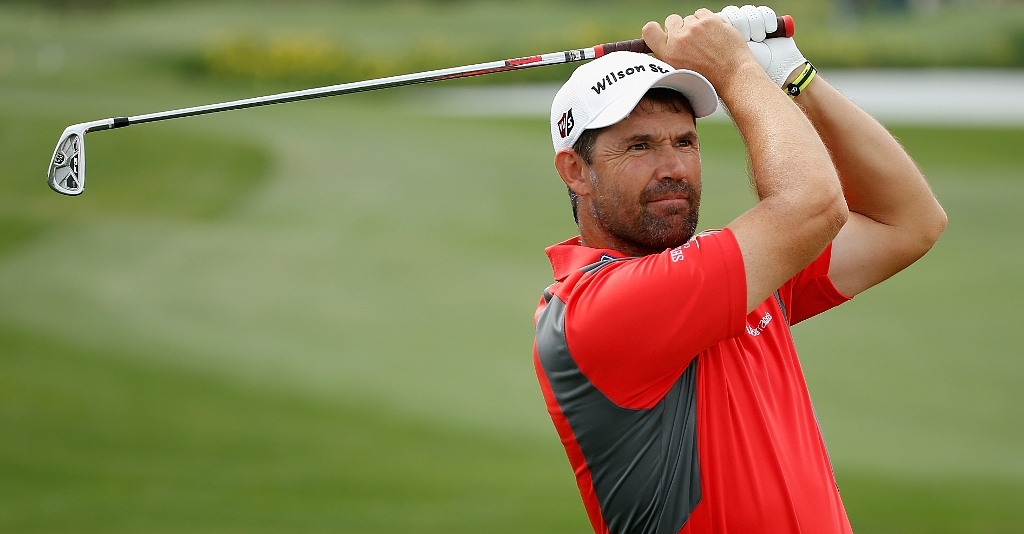 Thomas Bjorn and Thorbjorn Olesen are hoping to get their injury-plagued seasons back on track at the AfrAsia Bank Mauritius Open.
The new event, which starts on Thursday, is the first of its kind to be tri-sanctioned by the European, Asian and Sunshine Tours.
Bjorn returns to the fold after struggling with a back injury while Olesen underwent surgery on a hand injury in March, meaning the pair have each been limited to four European Tour events in 2015.
"I've not played much golf this year because of injury, and the tournaments I have played have been the difficult ones, so it will be nice to get out and play some golf again and be competitive," said Bjorn, who finished 17th in the Indonesian Masters won by Lee Westwood a fortnight ago.
"Hopefully I can do that this week and get those things going inside me which makes me compete. It's a good place to come and I'm happy with the way my game is shaping up. I'm able to practice more after the injuries, so I'm feeling better.
"I'm not 100 per cent but I like what I see in practice. I'm taking baby steps in the right direction and that's important.
"It's a long year ahead but I'll take it one step at a time. I went to Indonesia and did well a couple of weeks ago, so it's small steps.
"I still have to manage my injuries and keep myself fit to play, but I can put in more hours now which is important. I'm making good progress."
After discovering a tendon problem in his left hand while preparing for the 2015 season, Olesen decided to soldier on for the first few events of the year, missing the cut in three of the four tournaments he played in before opting for surgery at the start of February.
"It's been a long time out," said the 25-year-old. "The injury started right after the new year but I kept on playing and it got worse and worse during those first four events.
"The tendons between the knuckles kept slipping off so they had to put them back in place and stretch them to stop it happening again. The doctor said it's an injury common in boxers or caused by overuse and it could happen again.
"I had the operation right after Malaysia and the doctors said it would be eight to 10 weeks before I could play again, but after 10 weeks I still could not hold the club.
"It was pretty frustrating to not be able to do anything. So it's been great to hit balls again the last two weeks and start working out. It's been a long, frustrating couple of months."