Dane leads at Leopard Creek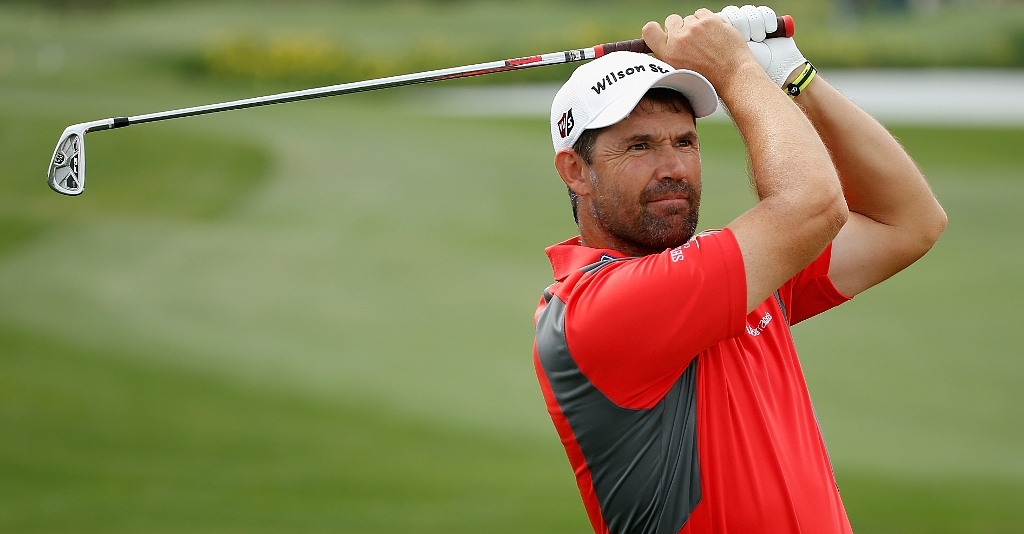 Denmark's Morten Orum Madsen has taken a one-shot lead at the Alfred Dunhill Championship at Leopard Creek where he carded a 7-under 65 to set the pace.
Orum Madsen was crowned SA Open Champion just four days prior to this tournament where he drained eight birdies in the first round that featured only one drop shot.
He will start day two with a one-stroke advantage over South Africa's Allan Versfeld and Portugal's Ricardo Santos.
Versfeld carded an eagle and four birdies in a bogey-free round, while Santos finished with an eagle to add to four birdies.
"I have a lot of confidence right now," the Dane told reporters.
"I really believe I am going to hit good shots on pretty much every shot."
"I wasn't expecting to go out and shoot 65 today. I knew I was playing well, so I wanted to put a decent round together.
"I won last week and I'm over the moon happy, so everything that happens this week is icing on the cake. I'm just trying to enjoy the ride."
Defending champion Charl Schwartzel was four off the pace following the 68 he carded on the day.
Schwartzel cruised to a 12 shot victory last year and would be very disappointed with his back-nine after he started the day with five birdies on his first six holes.
Meanwhile American John Daly shot a 72 for a tie for 48th in his second tournament back from right elbow surgery in July.
Daly made his return to golf at the BMW Masters in China last month after surgery to repair a damaged tendon in his elbow. He struggled for consistency Thursday with two bogeys and a birdie going out and two birdies and a bogey coming home.