Damaged Woods takes a break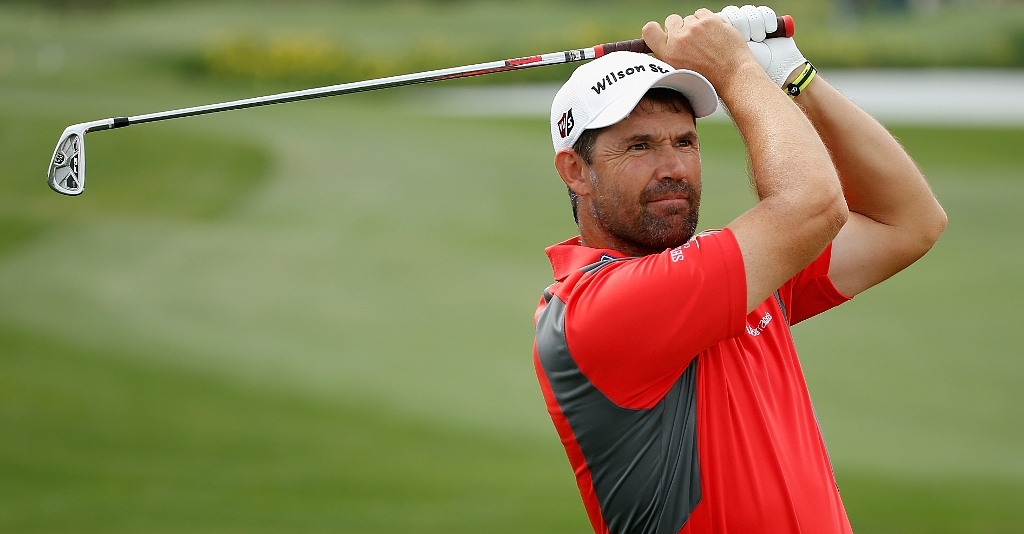 Following a number of disappointing rounds and another injury, Tiger Woods has opted for a short break before returning to the course.
Woods made his return to golf at the Waste Management Open two weeks ago, where he recorded an uninspiring 11 over 82 on his way to missing the cut, the worst round of his professional career.
Perhaps more concerning was his form around the greens, where he flubbed a couple strokes only to hit one clean later and watch it fly over the green into a bunker.
The following weekend at the Farmers Insurance Open at Torrey Pines, the former world number one was forced to withdraw to due to back pain.
"The last two weeks have been very disappointing to me, especially Torrey, because I never want to withdraw," Woods wrote on his website tigerwoods.com.
"Unfortunately, lately injuries have made that happen too often. This latest injury is not related to my previous surgery. I am having daily physical therapy and I am feeling better every day.
"Right now, I need a lot of work on my game, and to still spend time with the people that are important to me. My play, and scores, are not acceptable for tournament golf. Like I've said, I enter a tournament to compete at the highest level, and when I think I'm ready, I'll be back.
"Next week I will practice at Medalist and at home getting ready for the rest of the year. I am committed to getting back to the pinnacle of my game. I'd like to play The Honda Classic – it's a tournament in my hometown and it's important to me – but I won't be there unless my game is tournament-ready. That's not fair to anyone. I do, however, expect to be playing again very soon."
The Honda Classic tees off on February 23 on the Champion course at the PGA National Resort and Spa in Florida.