Daly: Why not Tiger or Phil?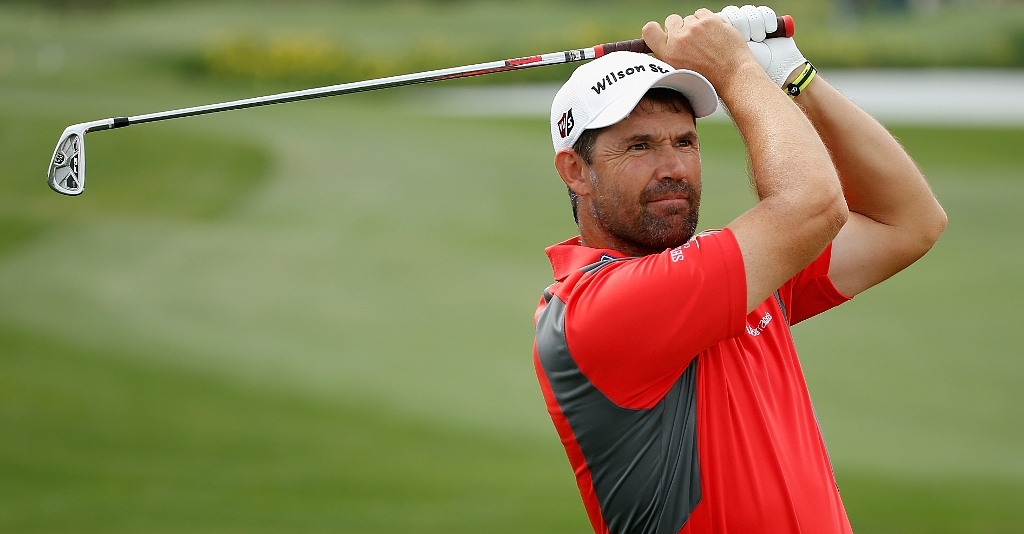 John Daly reckons the US Ryder Cup team should maybe follow the playing captain route for Hazeltine in 2016.
The two-time major champion reckons Phil Mickelson or maybe even Tiger Woods should captain the United States next time around.
He also doesn't believe the newly-appointed Ryder Cup task force is the answer to America's problems.
"I don't know where they're going with a task force, I really don't, as they should just go ahead and pick a captain," Daly said recently.
"Phil Mickelson should be the next captain and play at Hazeltine. Phil seems to thrive on Ryder Cup competition, does well when he plays. He knows everything about the Ryder Cup, so maybe it should be him or Tiger who should be the next captain.
"We've had playing captains over the years, so why not in 2016?"
Daly also said he would like to be involved with the Ryder Cup in some capacity, even if not as a captain, and that he may be able to bring a secret ingredient the US team appears to have been lacking – the ability to have some fun.
"I know I will never be a captain, but it would be fun and an experience if I could be involved in some way, as I could keep the guys loose and ensure they have a bit of fun," he said.
"It's not rocket science why the European team has been winning, and it doesn't need a task force to work it out."