Daly wants Ryder Cup captaincy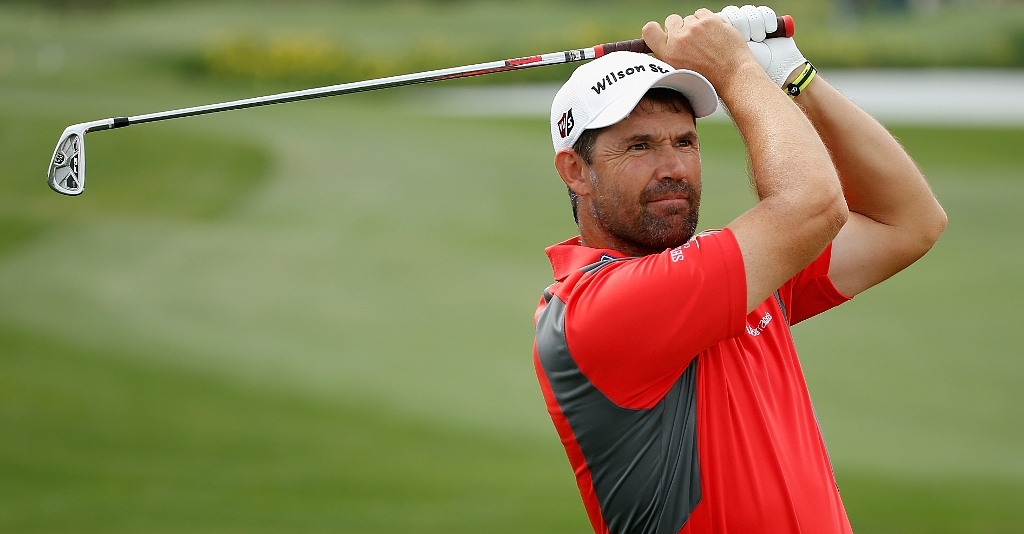 John Daly believes he could be the right man to lead Team USA to Ryder Cup glory.
The two-time Major winner believes that the American team generally puts too much pressure on themselves to succeed and don't get along as a team.
"I think we just get wrapped up in it," the 49-year-old told sport.bt.com.
"I think when you're favoured to win so many years like the Americans have been, I think we get uptight. Even the matches that we are getting killed in, we are favoured in.
"I think we put too much pressure on ourselves. Just go out and play golf. It's great to play for your country, but it's still a gentleman's game at the end.
"I don't know all the facts and everything that goes on behind the doors when the captain is talking and everything, but I sense it (and) it's my opinion that the European guys get along better. When I see it on TV, it just looks like our guys are not having a good time.
"Hopefully I would one day be a captain, it would be fun. I don't know if I fit the mould. I don't know if I fit what the PGA of America would want.
"All I know is my team, if I was a captain, we'd have a blast. I'd make sure they had a blast. You don't want to wear a tie, don't wear a tie. Have fun. It's supposed to be fun."
Meanwhile, Daly is currently is Scotland for the Saltire Energy Paul Lawrie Match Play.
Daly revealed that he enjoys the head-to-head format and indicated that he has had scant opportunity to play match play on the PGA Tour back in the US.
"I've only played our match play in the States a few times, maybe three or four times," he told europeantour.com.
"Back then when I played, you had to win a tournament to get in it. Now it is World Rankings, and I think I've played in it maybe once, so maybe three times.
"I love playing match play. I just wish we played more of them. Match play here, it is weird, because you're almost better off hitting second, because there are so many holes out here. 
"If you are hitting first and you are hitting a bad drive, the guy could just rip a five iron down there. Because if you get in the bad, bad stuff, it is hard to get it out. There is a lot of strategy to it."
While Daly has won in Scotland before – at The Open Championship at St Andrews in 1995 – he has never been to Murcar Links Golf Club in Aberdeen, the host of this week's tournament.
"This is the first time I have been up here…it is beautiful," added the five-time PGA Tour winner.
"It is a different style golf course. It is tight to hit the fairways but it is not too tight to play the golf course, if that makes any sense."