Daly slams PGA drug testing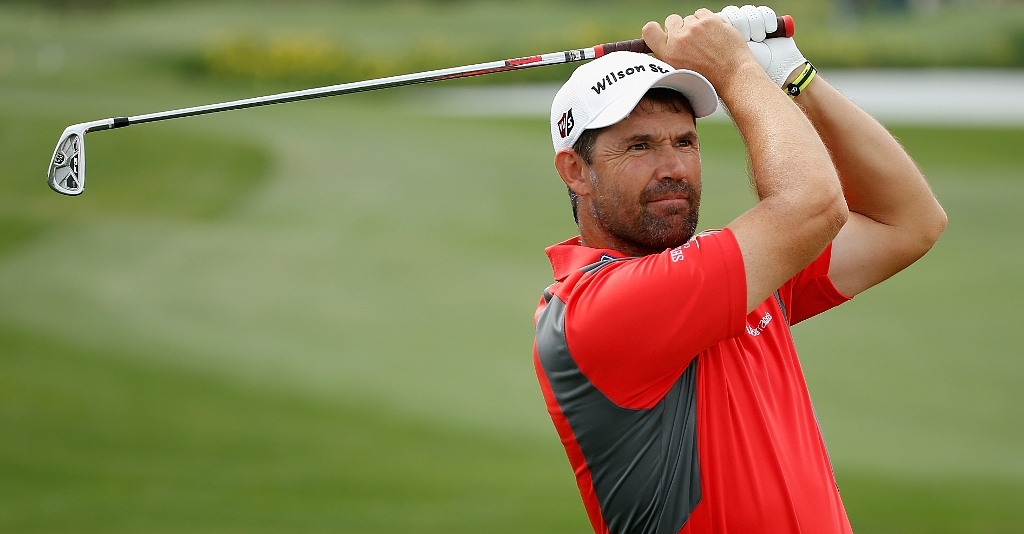 John Daly has lashed out at the PGA Tour for the not so random drug testing.
The American, speaking ahead of this week's Valspar Championship, was asked by golf show host Patrick Meagher whether drug testing on the PGA Tour was random. This cued a massive rant for the big hitter.
"Not at all," the colourful 48-year-old is quoted as saying on ESPN.
"I'm gonna play at 1:50 on Friday so they're [going to] get me about 6:52, 7 o'clock. Oh yeah, this'll be the fifth or sixth year in a row I'm going to get drug tested [at this event]. It's the biggest bulls—, I'm sorry, I'm gonna say it, fine me. I don't care what you do, fix 'em right now, fine me, but I'm tired of it.
"It's not random…it's big a joke. This whole drug testing is a joke. I'm pissed 'cause I know I'm going to get drug tested no matter where I go. I'm actually defending all the golfers in this tournament. But I'm so sick of it being 'random.' It's not random."
The one time Major Championship winner even went as far as to call out PGA Tour commissioner Tim Finchem and their chief of operations Andy Pazder.
"Andy Pazder, if you listen to this show, you and Tim Finchem get off your ass and get it right," Daly raged on.
"You know, I'm tired of it. Because it has to be random; this is bulls—. And I'm sorry, fine me, I don't care what you do, fine me, but do it randomly."