Daly selling Claret Jug replica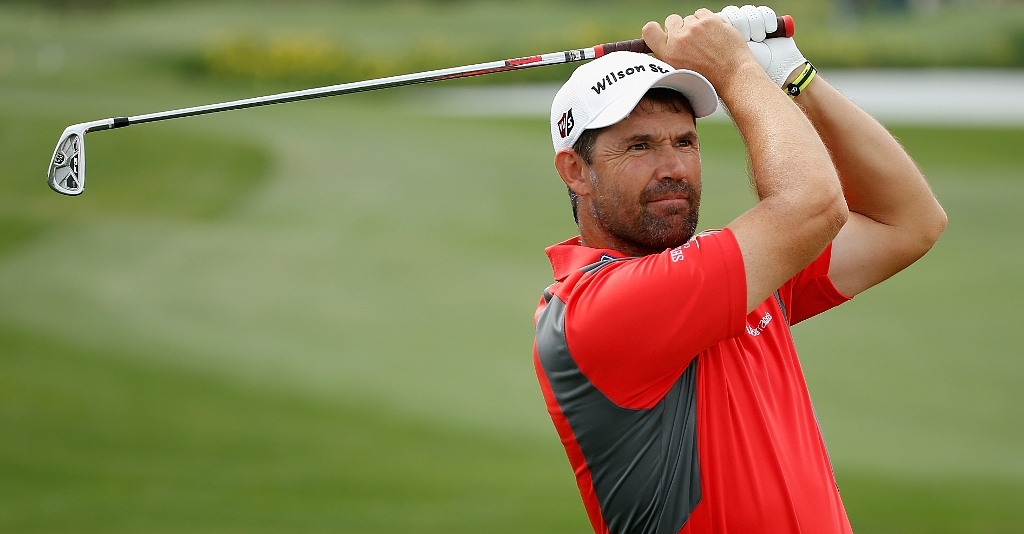 John Daly is selling one of the replicas of the Claret Jug he was awarded when he won the Open Championship in 1995.
Daly seemingly had the world at his feet with a victory at the 1991 PGA Championship before adding a second major trophy at St Andrews four years later.
Since then, the big-hitting American has fallen on hard times and according to Green Jacket Auctions, he is now selling one of his prized possessions.
A winner of the Open Championship is given two replicas of the trophy and can hold onto the original Claret Jug for 12 months after his victory, after which it has to be returned to the tournament organisers.
On Friday, the highest bid for the trophy was $11,789, although the reserve hasn't been met.
Daly, though, made sure to share on Twitter that he still has a jug of his own.
"Just to let everyone know I still have my CLARET JUG xtra 1 thought was going to b donated to St Andrews museum #nevergiveupmy2majortrophies," Daly tweeted.