Daly back to being Daly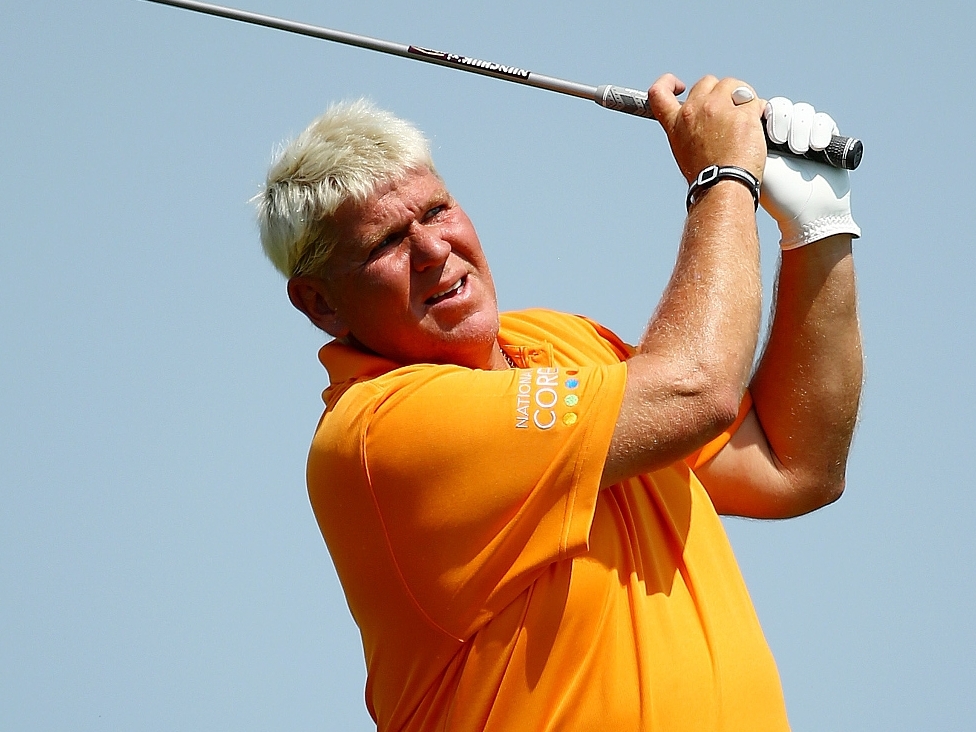 American golfer John Daly seems to be back to his old self after spending time in hospital last week.
Last weekend the two-time major winner was hospitalized for a partially collapsed lung during a tournament in Mississippi were he collapsed on the 18th tee.
On Tuesday, Daly seemed to be his old self in Myrtle Beach, South Carolina where he was on stage playing guitar and singing with Mark Bryan of Hootie and the Blowfish.
In a chat with SiriusXM PGA Tour radio, Daly attributed his collapsed lung to a change in his golf swing and an old rib injury.
"I had to change my swing some to get a good grip and the doctor said the changed motion is likely what led to the collapsed lung," Daly said.
"I've had fractured ribs since I was 7 and unfortunately I was probably leaning too much on my right side, my guys were in a little trouble on 18 so I tried to hit a drive for them, a little one-handed powder puff out there.
"I was having a great time then suddenly -boom!- I'm falling down on the 18th tee and the next thing I know I'm in an ambulance.
"But I only smoke two packs of cigarettes a day, not three, so I'll be alright. I've been dealing with this injury since I was seven," he added.