Daffinrud, Wikstrom lead in Morocco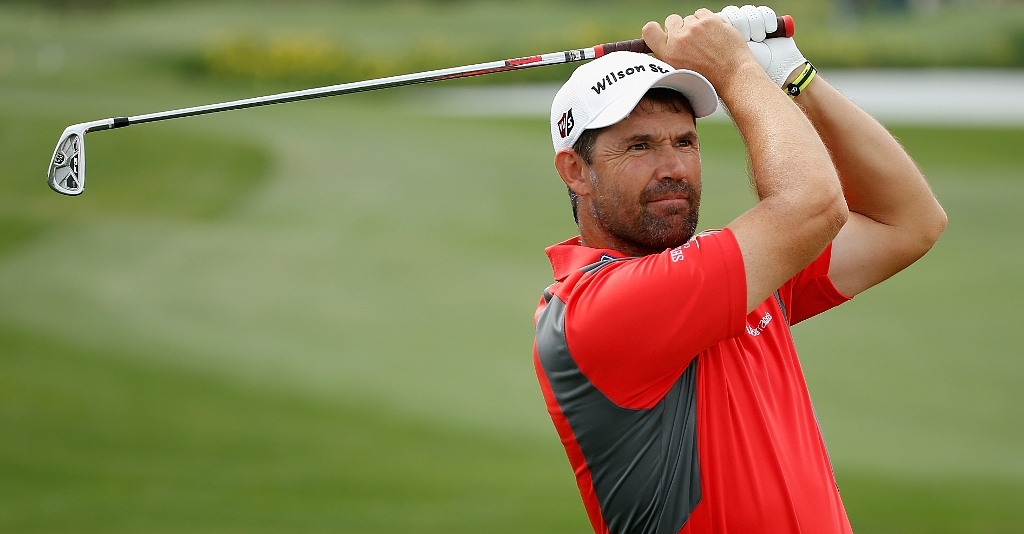 Ladies European Tour rookie Tonje Daffinrud of Norway and 12th season veteran Ursula Wikstrom of Finland share the first round lead at the Lalla Meryem Cup in Morocco after recording a pair of four under par 67s in fair conditions at Golf de l'Ocean in Agadir on Thursday.
Daffinrud, playing in her third LET event, set the early target after rattling off four birdies including a two metre effort on the par four ninth, her last hole.
"It was a pretty good start to the week. I felt really good so I was able to attack some pins and I'm happy," said the 23-year-old.
"It helped me a lot. I came straight from college so I didn't know what professional life would be like so for me that was the only way to get into it. I learned a lot from it: just the routine of travelling every week and you become friends with all the players.
"It's early. I'm not going to put too much into it. I feel great today and I'll go out and do the same tomorrow. I had a good start to the season and this is where I want to be. I'm here to win," she added.
The University of Denver graduate was joined by Wikstrom later in the day. The 34-year-old posted five birdies and one bogey, carrying strong form across from the World Ladies Championship in China, where she finished fifth a fortnight ago.
Wikstrom said: "It was an easy day and I sneaked in the score. I didn't feel I was playing that well, but only five birdies, one bogey and not too many mistakes. I used all the chances that I had.
"I made one bogey on number one, my 10th, where I hit it on the left and had to take a drop.
"After yesterday it was pretty easy, because there was not that much wind but the greens are much faster than at the beginning of the week and also the fairways, so you get more run on the ball, but we've played here so many years that I know the course quite well."
The pair hold a one stroke lead over 10 other players, including five Frenchwomen: Gwladys Nocera, Jade Schaeffer, Anne-Lise Caudal, Celine Herbin and 16-year-old amateur Matthilda Cappeliez, who finished 25th in the tournament last year.
"I remember last year. It was good and bad memories, but it was an experience, so just keep going and forget the bad ones," said Cappeliez. "I made a few birdies on the front and on the back also, so it was nice. Unfortunately I was unlucky on the eighth and I put my drive into a tree."
Also on three under are four Englishwomen: Trish Johnson, Ellie Givens, Felicity Johnson and Florentyna Parker and Dane Nicole Broch Larsen.
Defending champion Hull had a tough day with four bogeys and a double on the eighth against three birdies in a three over par 74.
"I didn't hit it very well… I mean, I hit it alright, but just didn't score," said Hull, on her way to the practice putting green.